Food and drink sector information hub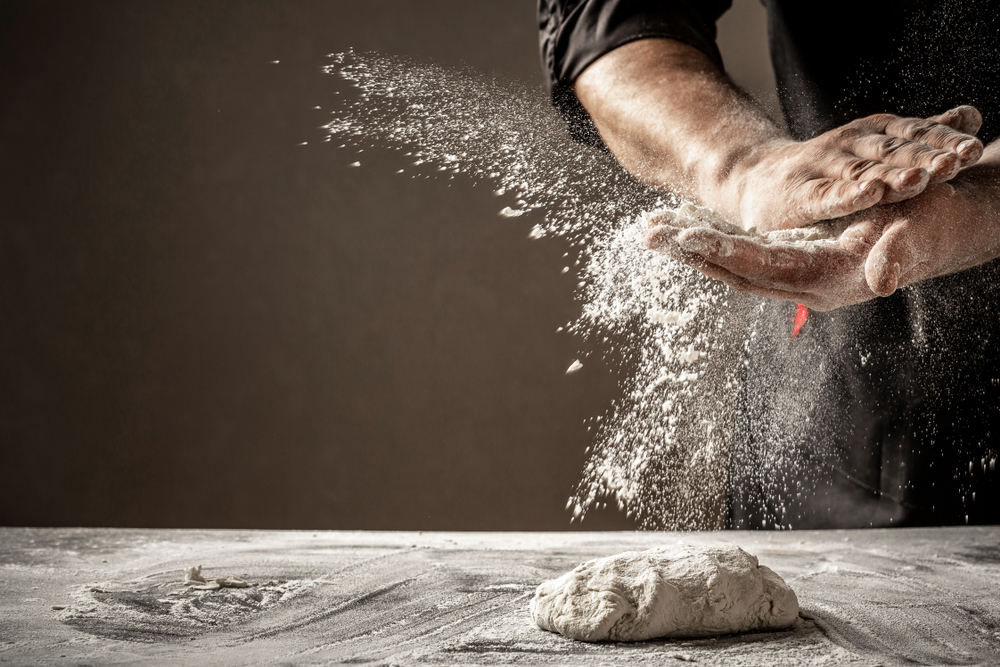 What is the circular economy?
Enough for everyone. Forever
The circular economy is a direct challenge to the 'take-make-waste' mentality of the linear economy. In a circular economy waste is minimised and resources maximised through long-lasting design, maintenance, repair, reuse, re-manufacturing, recycling and up-cycling.
33% of food is wasted before it even reaches our plates
Scottish households throw away 566,000 tonnes of food
waste each year. That's equivalent to 38,000
double decker buses!
UK farmers are forced to waste 10 - 16% of their crops every year
Giovanna Eusebi
Owner, Eusebi Deli
"Incorporating circular principals has made complete business sense; keeping food waste to a minimum while ensuring good, nutritional food is available to all.  It's at the very heart of what we do." 
How does it relate to the food and drink industry?
A circular food economy changes the current food system by increasing access to nutritious food and finding ways of repurposing food that is usually thrown out. With around 33% of all food produced ending up going to waste before it even reaches our plates, the current food system is unsustainable in its linear form.
Benefits of a circular food economy
The adoption of a more circular food economy not only addresses pressing global challenges such as climate, biodiversity and human health but it also presents significant financial and competitive opportunities for business of all sizes and sectors.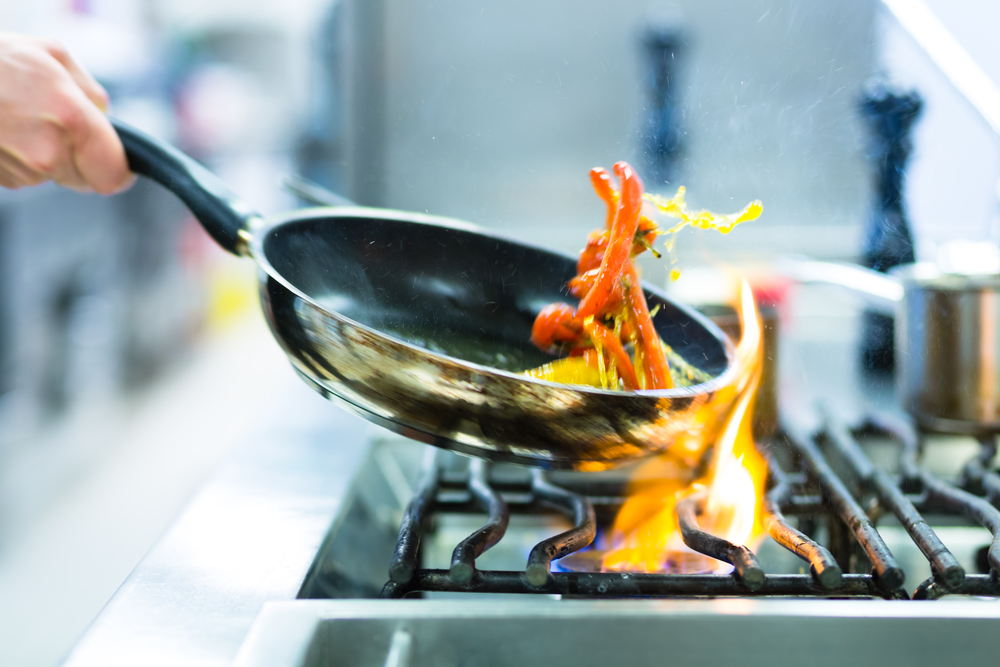 5 ways to become circular
Rethink Business Model

Through the circular economy we are seeing a shift from owning goods to using services, where the customer shifts from owning materials or products towards using, sharing, borrowing, and renting them.  Companies act as owners of products throughout the product's entire life cycle.
Think Tech

Digital technologies, such as the Internet of Things, big data, data analytics, and Artificial Intelligence are considered essential enablers of the circular economy.  They can help to close the material loops by providing accurate information on the availability, location, and condition of products.
Rethink Resources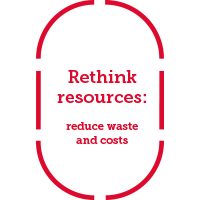 Identifying waste streams in your own or another's organisation could help realise both resource and cost savings. Businesses are using circular economy thinking to find radical new ways to repurpose waste and save scarce resources.
Design for the future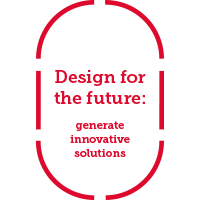 Design plays a key role in supporting the transition towards more circular solutions. From designing new systems and processes, designing for durability and reuse to designing waste out completely.
Collaborate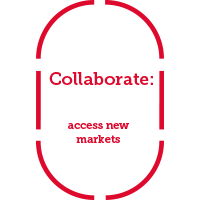 Sharing best practice and finding new business opportunities is vital for any business.  However, collaboration between and within companies is even more important in a circular economy, where actors are more dependent on each other and can benefit more from streamlined connections.
If you're interested to learn more about how the circular economy strategies mentioned above could be applied to your food and drink business, send us an email at circularglasgow@glasgowchamberofcommerce.com to set up a call.