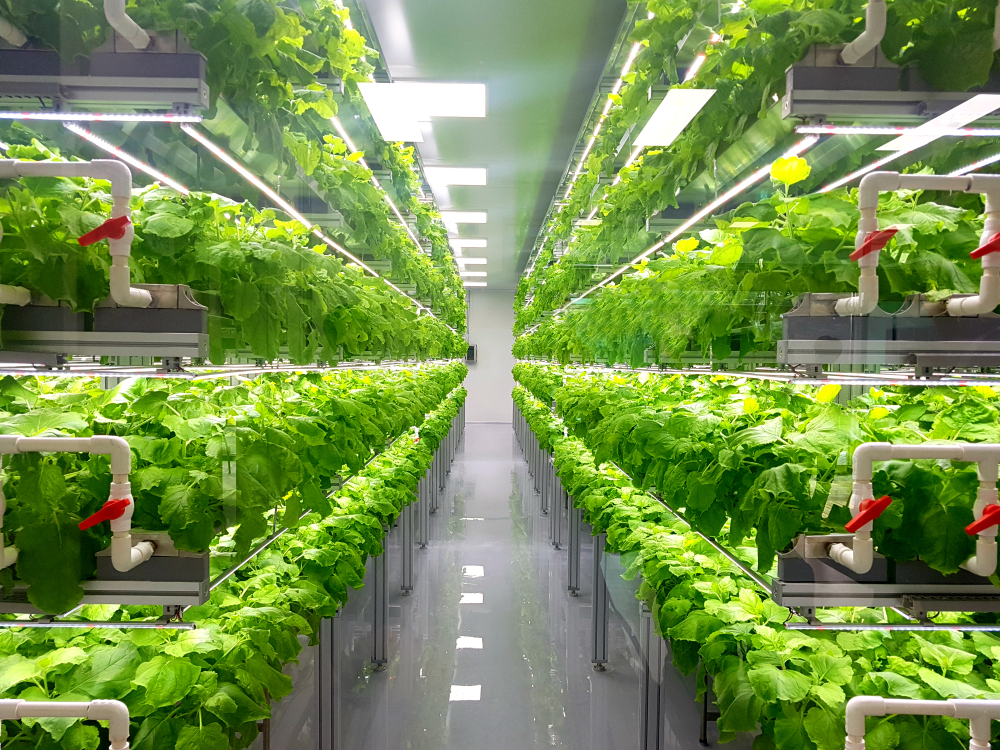 Vertical farming solution providing fresh, affordable and nutritious food
Founded in 2013, Scottish-based IGS Limited brought together decades of farming and engineering experience to create an agritech business with a vision to revolutionise the indoor growing market through precision technology.
Think tech: IGS' technology-focused vertical farming solutions offer customers a highly controllable platform, designed specifically to maximise productivity while minimising energy consumption and allowing the production of consistently high-quality fresh produce at scale. Delivering an environmentally sustainable, on-demand service helps to ensures food waste is kept to an absolute minimum.
Vertical farming offers a progressive, modern way to complement traditional farming methods, so that the planet can sustain the increased demand for food. As farmers and other growers put greater emphasis on sustainable food security and certainty of supply chain, vertical farming is being recognised as an increasingly valuable way to diversify and drive efficiency.
The IGS vertical farm is an industrial agritech machine rather than a building. Its modular setup allows for quick and simple replacement of water filters, lighting, trays and other components of the system. It suits seed-to-harvest for various crops, such as leafy greens, and fruit or root plants for propagation, such as strawberries and seed potatoes.
Farmers, producers, retailers and even governments can use vertical farming to sustainably improve their food security and ensure their supply chains, while reducing their carbon footprint and food miles.