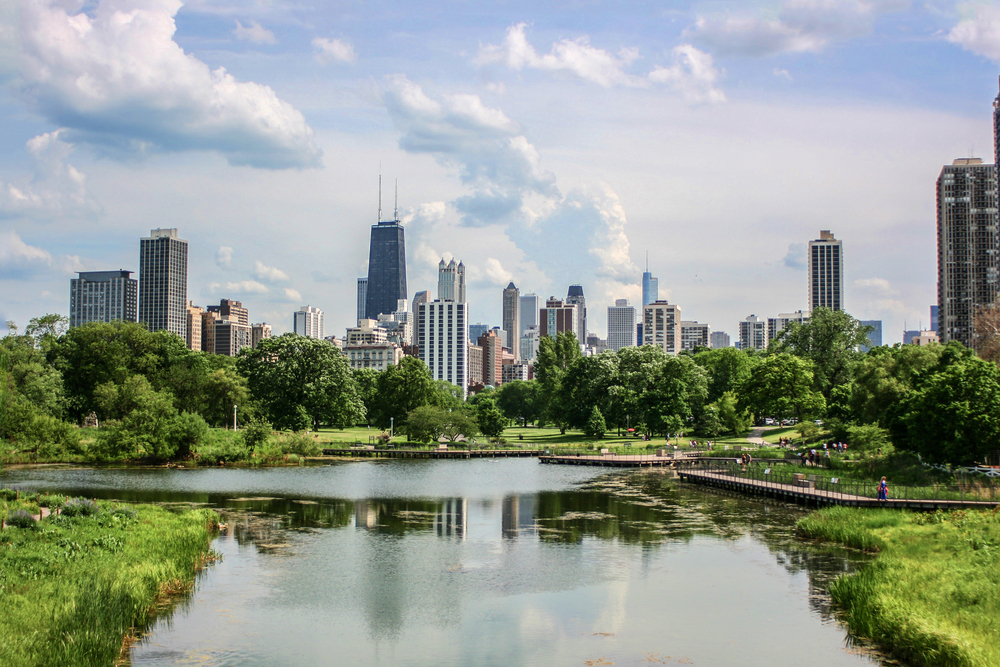 Community of circular economy businesses
The Plant is a collaborative community of small food businesses all working to change the way the city of Chicago thinks about food and the environment.
Collaboration: The Plant community are working together to create a net-zero, closed loop urban system for food production, energy conversation and material reuse.
The Plant is a 93,500 square foot former meat packing plant in Chicago's Back of the Yards neighbourhood that has been repurposed into a vertical farm and business incubator. A complex and highly interrelated system, The Plant is a collaborative community of small food businesses focused on growing, producing, and sourcing a variety of food products, while striving to close loops of waste and energy.
All products grown or produced at The Plant, such as vegetables, honey and bread are supplied to local restaurants and the surrounding neighbourhood.  Due to the co-location of the small food businesses, sharing the outputs of one as inputs to another has become the norm, creating the opportunity for every business operating on site to increase their bottom line.  For example, spent grain from the site's brewery is used as growing medium for mushrooms.
A major project at The Plant is the development of an anaerobic digester. The digester demonstrates that even food‐production businesses, which are typically waste and energy intensive, can operate sustainably by closing waste loops.  So far, the digester has successfully diverted over 10,000 tons of food waste from landfills each year, while reducing the demand for natural gas.
A secondary purpose of The Plant is a working education hub.  In 2016 alone, 3000 student visitors had the opportunity to learn more about regenerative systems, an innovative set up created through profit non-profits partnerships.