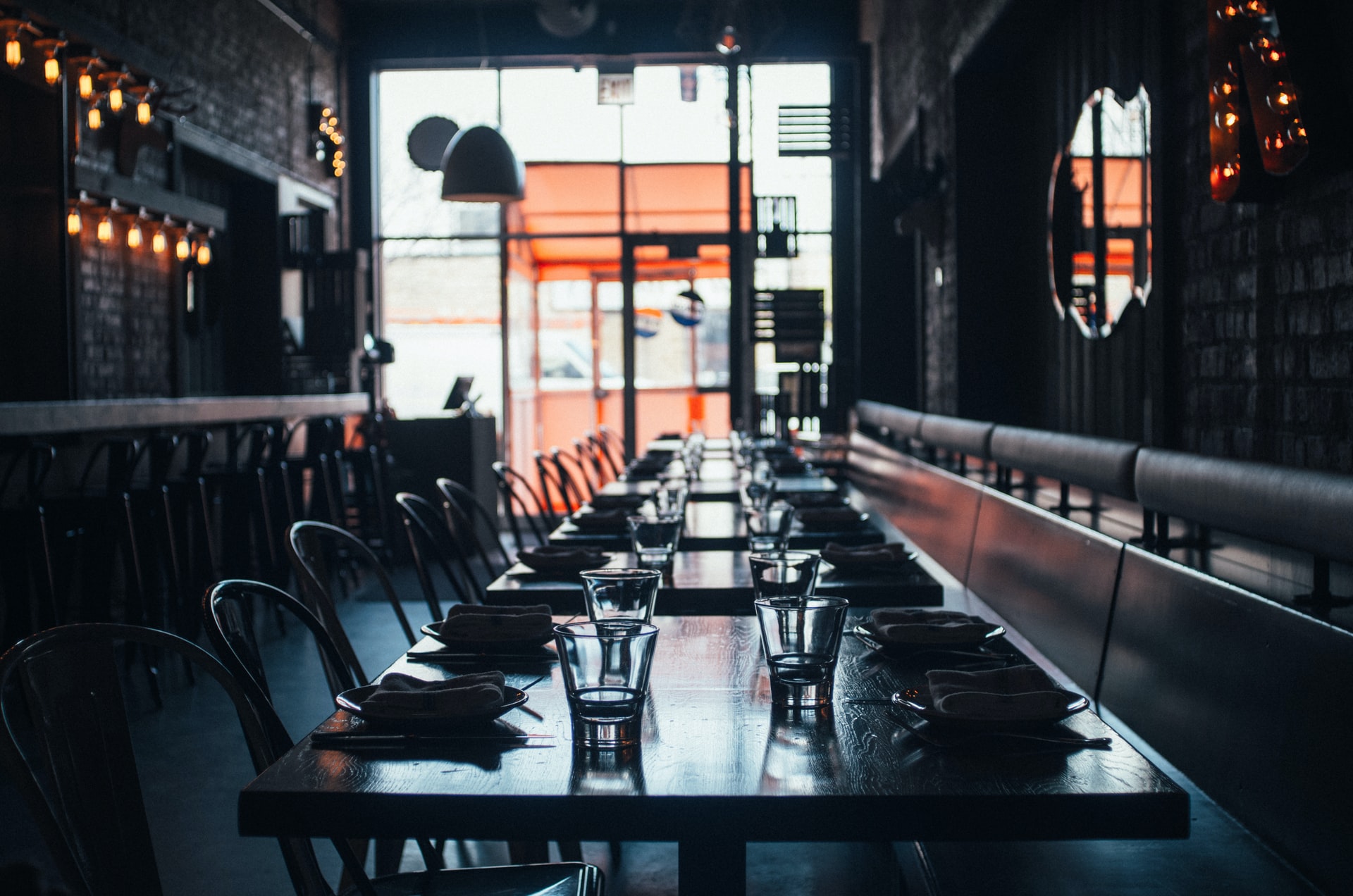 Restaurant menu using only surplus food
Instock is a restaurant, product and catering service based in Amsterdam that is on a mission to turn surplus food into delicious meals made from 80 – 100% food waste.
Rethink model: Instock challenged traditional business models creating a successful zero waste restaurant.  As a result, this new eating out experience is helping zero waste dining become mainstream.
Instock rescue imperfect produce, such as blemished fruits and vegetables, and one-day-old bread and meat and fish surplus from growers, packers and producers.  Using an electric bus for daily collections, staff return to their kitchen where their creative team of chefs turn food, originally destined for landfill, into a mouth-watering three course menu for guests.
Off the back of a successful zero waste restaurant model, the team at Instock were keen to look for ways to rescue even more food.  With this in mind, they teamed up with an Amsterdam-based brewery, developing a range of unique food waste beers: Pieper Bier made from rescued potatoes, Bammetjes Bier made from rescued bread and Boos Bier made of rescued raspberries.
And if that wasn't enough, following the successful launch of their beer range, the team then launched a new granola product, made from brewers' grains, the solid residue of malt left after the process of brewing beer.  Brewers' grains often go to waste, but Instock identified an opportunity to repurpose them, producing delicious breakfast granola bars.