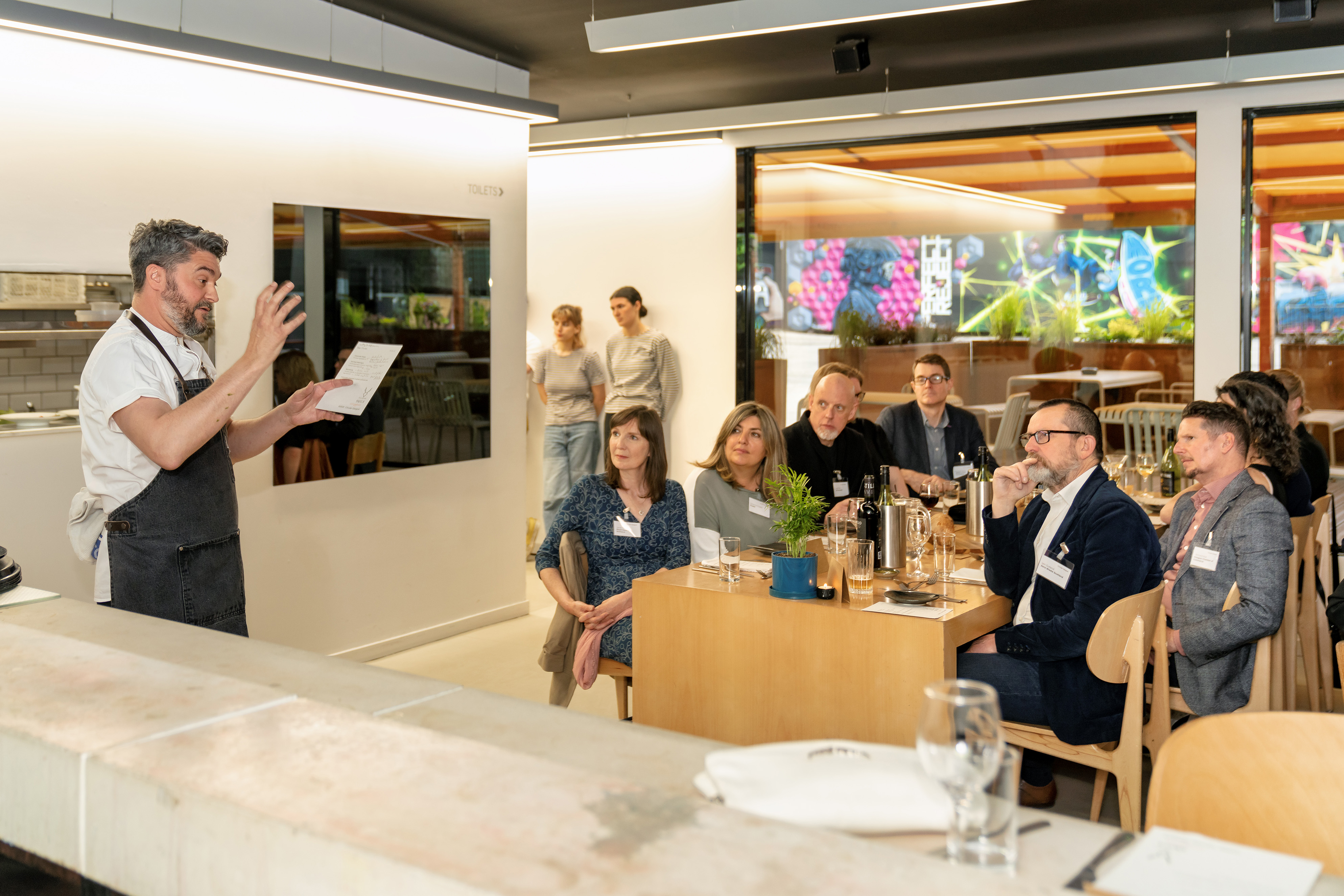 What is the Circular Glasgow Network?
Connecting, learning and collaborating are all instrumental in the transition to a circular economy. Our Circular Glasgow Network aims to bring together entrepreneurs, innovators and circular economy enthusiasts from across the city to connect, build and share their knowledge of a circular economy and its role in reaching net-zero targets. It's open to business professionals from any business size or sector looking to join Glasgow's growing circular economy movement.
Our Circular Glasgow Network focuses on two key areas: learning and connecting. Not only will joining the Network allow you to meet other businesses across the city to connect and share ideas on climate action, but we'll be organising regular events and opportunities to help build your knowledge of how a circular economy supports business growth and the city's climate ambitions.
Joining the network will give you access to:
Regular events and networking sessions
A monthly email communication where we'll share circular economy resources, news and global inspiration
A private LinkedIn group for continuing the circular economy conversations online
The Network is free to join and open to:
Businesses who are based in Glasgow and the surrounding areas, are planning to move or expand into Glasgow or individuals whose role covers the Glasgow area
Businesses of any size or sector
Businesses with an interest in how the circular economy can help their business achieve financial and competitive advantage while contributing towards Glasgow's net-zero ambitions.
No previous knowledge of the circular economy is needed
How can I register my interest to join?
Simply fill out the registration form below and a member of the team will contact you with more information including access to the LinkedIn Group and upcoming events.
Upcoming Network activity