Construction sector information hub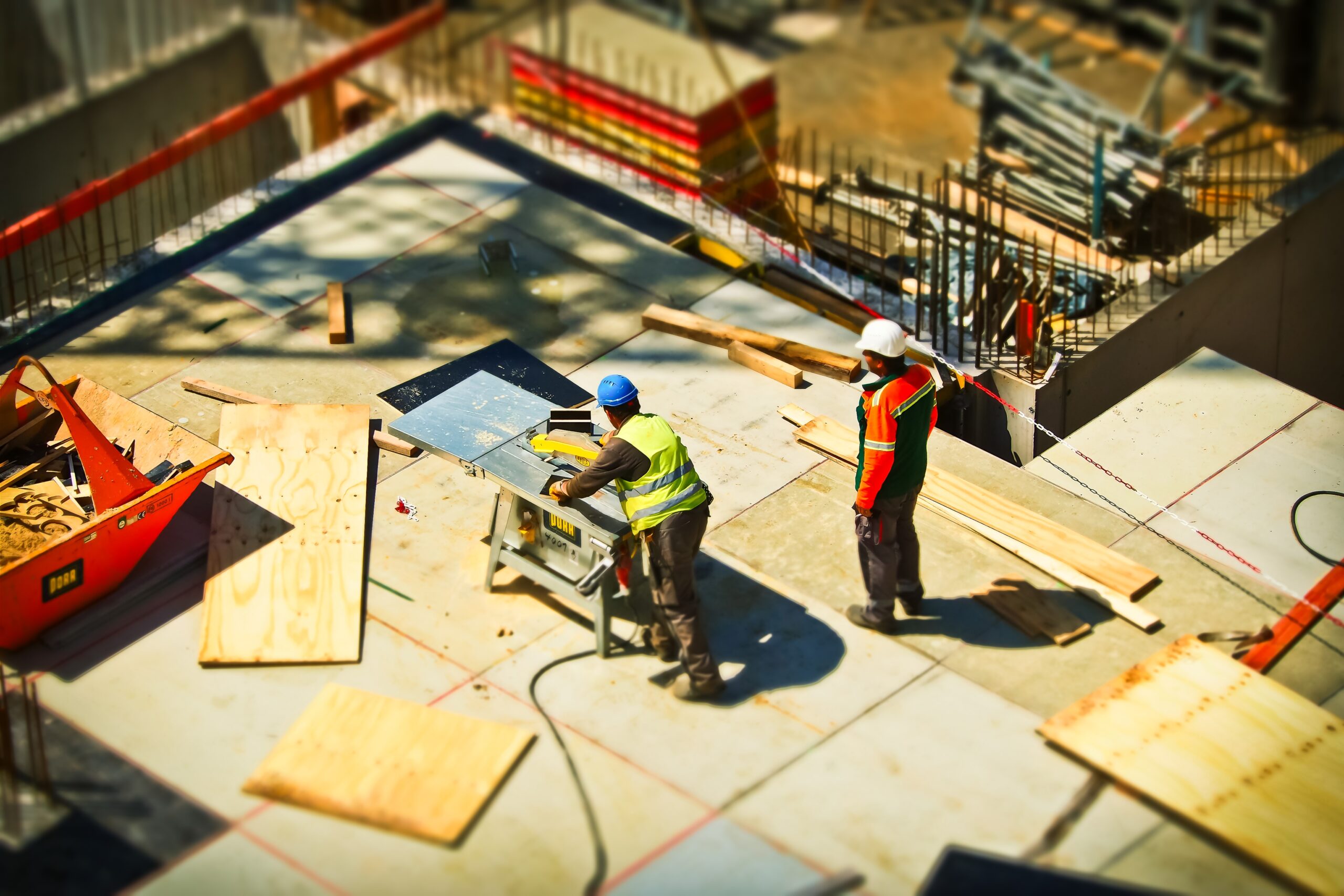 What is the circular economy?
Enough for everyone. Forever
The circular economy is a direct challenge to the 'take-make-waste' mentality of the linear economy. In a circular economy waste is minimised and resources maximised through long-lasting design, maintenance, repair, reuse, re-manufacturing, recycling and up-cycling.
The construction sector accounts for around 50% of the overall waste generated in Scotland.
Cities cover 2% of the world's land area and yet account for 70% of greenhouse gas emissions, 30% of which are generated from our buildings.
Stephen Slessor
Managing Director, Galliford Try Environment
"As Glasgow moves towards its ambition to become a net zero circular city, the construction sector has a huge role to play in adopting and developing circular strategies to ensure minimum impact on the environment and be at the cutting edge of industry.  At Morrison Construction and Galliford Try we are committed  to working with our partners such as Circular Glasgow to lead the way."
How does it relate to the construction industry?
The construction sector is one of the most resource-intensive industries in Scotland. With a circular economy instrumental to achieving net-zero targets for both Glasgow and Scotland, the adoption of circular principles could have a significant impact for our city's built environment.
Watch our video below to find out more about the opportunity of the circular economy for the built environment in Glasgow.
Examples of circular economy solutions include:
Resource recovery: reusing existing building materials
Designing buildings for modularity and disassembly as opposed to demolition
Using technology and data to reduce costs and waste before construction even begins
Designing buildings with materials that are non-toxic, reusable or biodegradable
Renovate, repair and retrofit existing buildings
Opportunity for servitisation
Benefits of a circular economy in construction
The adoption of circular economy solutions within the construction industry not only addresses pressing global challenges such as resource shortages, increasing greenhouse gas emissions and the resulting impact on our environment and human health but it also presents significant financial and competitive opportunities for business of all sizes and sectors.
Benefits for business adopting circular economy solutions could include:
More affordable and flexible construction processes
Potential for greatly improved operational efficiencies
Increase in building use
Greater returns on good design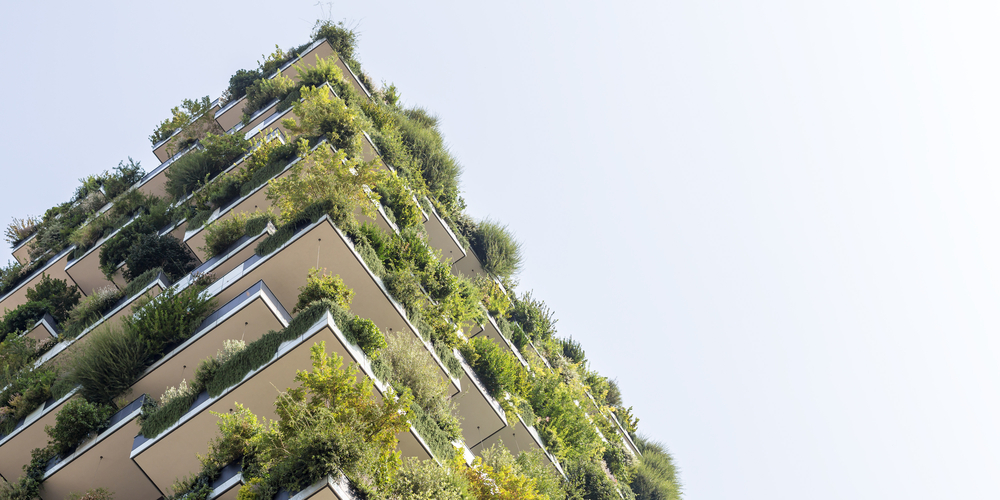 The circular economy in action in the construction industry
Rethink Business Model

Through the circular economy we are seeing a shift from owning goods to using services, where the customer shifts from owning materials or products towards using, sharing, borrowing, and renting them.  Companies act as owners of products throughout the product's entire life cycle.
Glasgow Tool Library operates a lending model for woodworking, metalworking, gardening and power tools.
Think Tech

Digital technologies, such as the Internet of Things, big data, data analytics, and Artificial Intelligence are considered essential enablers of the circular economy.  They can help to close the material loops by providing accurate information on the availability, location, and condition of products.
Construction Waste Portal uses data to allow construction businesses to limit their waste costs and volumes.
Rethink Resources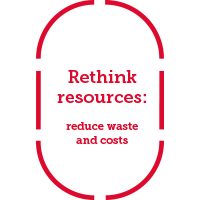 Identifying waste streams in your own or another's organisation could help realise both resource and cost savings. Businesses are using circular economy thinking to find radical new ways to repurpose waste and save scarce resources.
Scottish start-up MacRebur divert single-use plastic headed for landfill and instead use it as a material for tarmac. 
Design for the future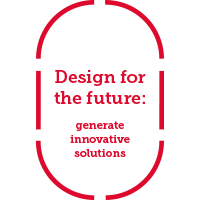 Design plays a key role in supporting the transition towards more circular solutions. From designing new systems and processes, designing for durability and reuse to designing waste out completely.
PARK 20|20 in Amsterdam was designed with disassembly in mind, meaning that when the building is longer fit for use, it can be deconstructed and materials repurposed for another use.
Collaborate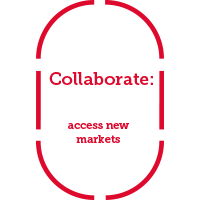 Sharing best practice and finding new business opportunities is vital for any business. However, collaboration across industry is even more important in a circular economy, where actors can benefit more from streamlined and unexpected connections.
HFD Group connected with Circular Arts Network to donate surplus and unwanted construction materials which can be reused within the arts industry.
If you're interested to learn more about how the circular economy strategies mentioned above could be applied to your construction business, send us an email at circularglasgow@glasgowchamberofcommerce.com to set up a call.