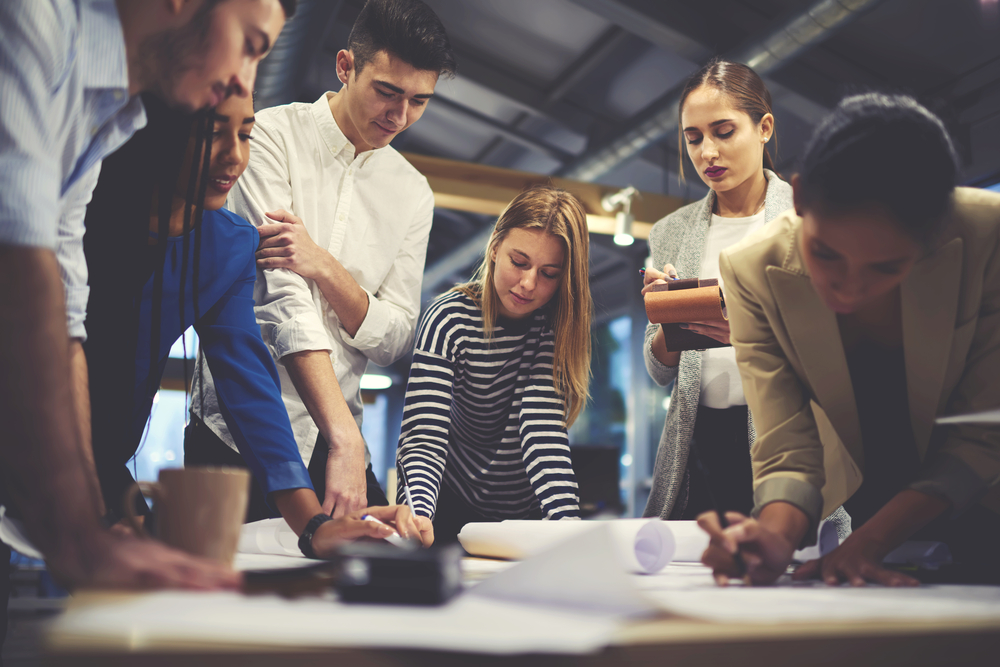 Are you looking for a new employment opportunity and have an interest in the circular economy and the transition to net zero? Whether you are a recent graduate, returning to the work environment or looking to reskill in the Green Economy, you could find your next role via Step Up to Net Zero. If interested, please read about the eligibility criteria and how to apply below.
What is Step Up to Net Zero?
Step Up to Net Zero offers fully funded six-month work placements to support Glasgow's organisations in reaching their net zero and circular ambitions. In its second phase, the project is fully funded by the UK Government through the UK Shared Prosperity Fund and is delivered by Glasgow Chamber of Commerce on behalf of Glasgow City Council.
Your role will be to support the organisation in implementing an Action Plan, progressing activity that supports the organisations' circular and net zero ambitions. The recommendations set out in each organisations' Action Plan will be specific to the individual organisation, and therefore your responsibilities will vary according to the organisation you are placed with. However, examples of responsibilities could include:
Researching and implementing circular business models
Calculating carbon footprint and applying changes to reduce emissions
Reviewing options to use waste as a resource or design out waste
Educating staff on circular economy and net zero principles
Identifying opportunities for organisations to collaborate to create joint value
Reviewing supply chain to identify sustainable opportunities
You will be upskilled/reskilled on the net zero and circular economy agenda throughout your placement and will gain real industry insights and experience. You will also be provided with external mentoring support and industry-specific training opportunities during your placement. Following the end of the placement, Glasgow Chamber of Commerce will offer support to the participants in their path to further employment and have already supported 70% of participants to secure employment following their placement. Many organisations have also chosen to retain the participant as an employee following the six-month funded placement.
'Without Step Up to Net Zero I would not have been able to credibly apply for Sustainability Lead and Project Manager at a Glasgow marketing agency, so the scheme has been transformative for me.'
James Pullinger, The Clydeside Distillery participant
Who is this programme for?
The programme is open to people of any age however, due to the nature of the work involved, we recommend that you are 21+ and have some experience of the work environment. We are looking to support people from three key groups:
Those who are returning to the work environment.
Individuals who have recently graduated.
Those who are currently working but looking for a career change.
Further eligibility criteria:
You must have a Glasgow City Council postcode.
You must not currently be in full time education.
You must be able to commit between 16-25 hours per week to the role.
Commit to starting the placement in early January 2024.
Next Steps – How to Apply
Read the Step Up to Net Zero job description.
Complete the application form and the Equalities Monitoring Form that follows.
We will review applications and contact suitable candidates to have an informal interview to discuss the role and the organisation you would like to send your application to.
If successful in the informal interview, your application will then be passed to the organisation to allow them to carry out an interview with you. Our team will contact you to arrange interview dates and times.
Following the interview with the organisation, we will inform you if you have been successful.