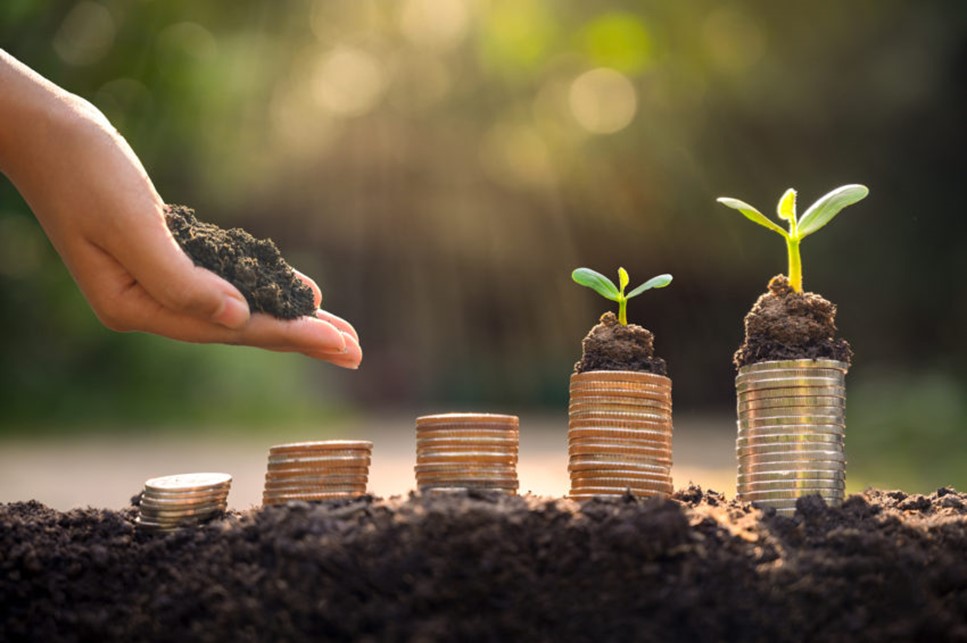 As part of our ongoing member and business guest blog series, Ryan Stodart of Circuthon®Consulting has written about the incoming legislation on packaging, the potential impacts for businesses and possible solutions.
---
Deposit Return Schemes
While the Scottish Government review on the DRS is ongoing, registration is still set to begin on January 1st, 2022. Resultantly, there is considerable pressure on relevant businesses to ensure their compliance with obligations set under the scheme before the full consumer launch in July 2022.
---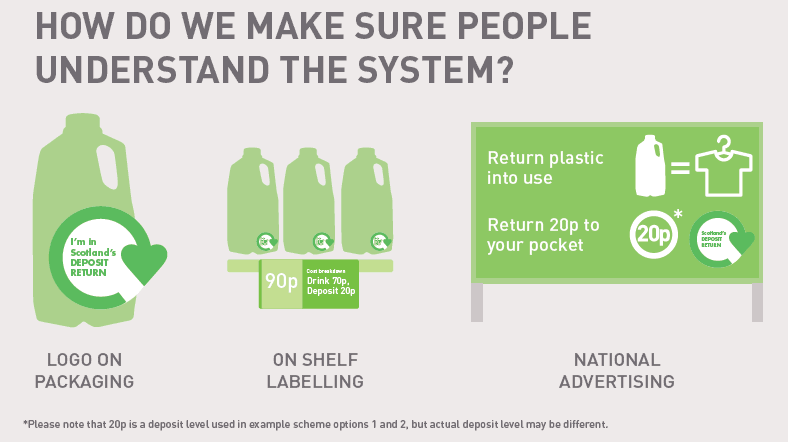 To ensure all customers can participate in the Scottish DRS, all producers are expected to operate a takeback service of containers they place on the market, including online retailers. So far, supporting guidance outlining how producers should dispense their responsibilities has been limited, though it is envisaged that most customers will return items to local return points.
Although in-scope containers will not require new labelling, anti-fraud measures will likely require some form of DRS designation for the deposit mechanism. For small scale producers, this represents a serious challenge, financially and technically.
---

All drinks producers must also register with the Scottish Environment Protection Agency, directly or through the scheme administrator. Businesses with a turnover of £85,000 or more will pay an annual fee of £360, while producers that choose to fulfil their obligations through the scheme administrator will likely be asked to pay a small fee for each container they place on the market. This will cover the cost of collecting and managing containers for recycling. Producers, or the scheme administrator on their behalf, will be required to pay a reasonable handling fee charged by return point operators, reflecting the costs they have incurred.
The distinction between Scotland and England, Wales and Northern Ireland is likely to add additional compliance and logistical complexities. For example, it is currently unclear whether scheme specific requirements for selling products in Scotland, for example around labelling, will be compatible with the future requirements of a DRS in England, Wales, and Northern Ireland. There is also concern that additional requirements placed on producers to sell products in Scotland could reduce product availability. This issue is exacerbated by the effects of COVID-19 and could lead to smaller producers in particular, reducing their range – partially or fully – within Scotland.
---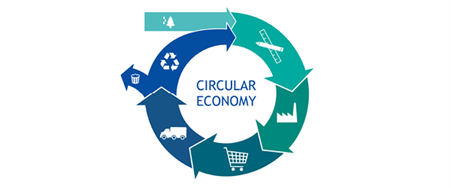 Extended Producer Responsibility
---
The results of the EPR consultation will be published in autumn 2021, providing clarity on the co-ordinated approach to be adopted by the four devolved nations.
What is clear, is that EPR will see the cost of household waste collection shift from taxpayers to producers. This is a significant change in responsibility for driving the UK towards a circular economy. EPR aims to reduce waste, increase material retention and recycling, and drive market demand for secondary materials.
It is envisaged that EPR in the UK could raise up to £1 billion per year for recycling and the disposal of packaging waste, paid for by producers. The UK fails to recycle 40% of plastic bottles because they are not correctly disposed of, equating to over 240,000 tonnes of plastic that businesses could be liable to pay for unless they innovate or support better recycling rates (Veolia, 2019).
However, the UK population cares about the environment and is motivated to recycle, and research shows that 81% of people would go out of their way to deposit a bottle or can while on the go (Veolia, 2019). For the legislation to be successful, strong engagement between business and consumers will be needed. This means businesses accepting greater responsibility for packaging waste while galvanising individual and industry action.
This is the opportunity for business to take the lead, be more sustainable, empower communities and enable better resource utilisation.
---
Circuthon® Consulting is a circular economy consultancy, working with businesses on circular systems innovation, market positioning and future proofing operations for incoming environmental legislation.
Ryan.stodart@circuthonconsulting.com
Linkedin.com/in/ryan-stodart
@RyanStodart
---
---
Read previous: Incoming environmental legislation – What is happening?
Read next: Incoming environmental legislation – How can businesses respond?