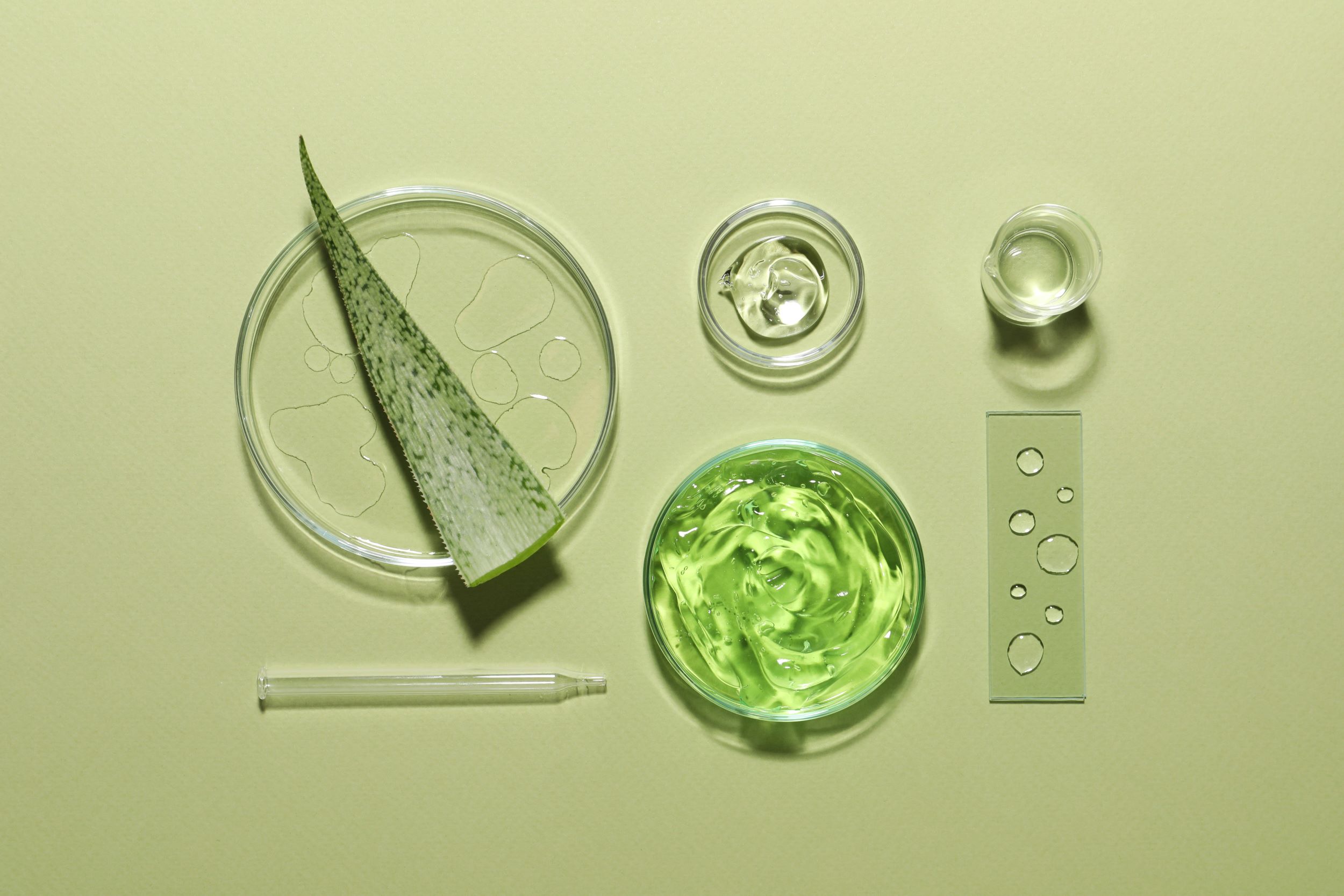 As part of our ongoing member and business guest blog series, Ryan Stodart of Circuthon®Consulting has written about the significant incoming legislation on packaging, the potential impacts for businesses and possible solutions.
---
It is crucial that businesses are ready for incoming regulations (e.g., around Deposit Return Schemes and Extended Producer Responsibility) to minimise financial liabilities and business impacts, while maximising environmental benefits and opportunities to increase brand value.
This will require following legislative developments, understanding broader policy trends at home and further afield, and tracking the direction of change in markets which may directly or indirectly affect trade and policy within the UK.
Packaging Innovation
Producers should be proactive in their approach to regulation, pioneering beyond the minimum requirements to future proof their business against foreseeable developments. Where possible producers should aim to innovate for future policy trends to avoid responding iteratively to legislative developments that are likely to be passed in line with known environmental targets.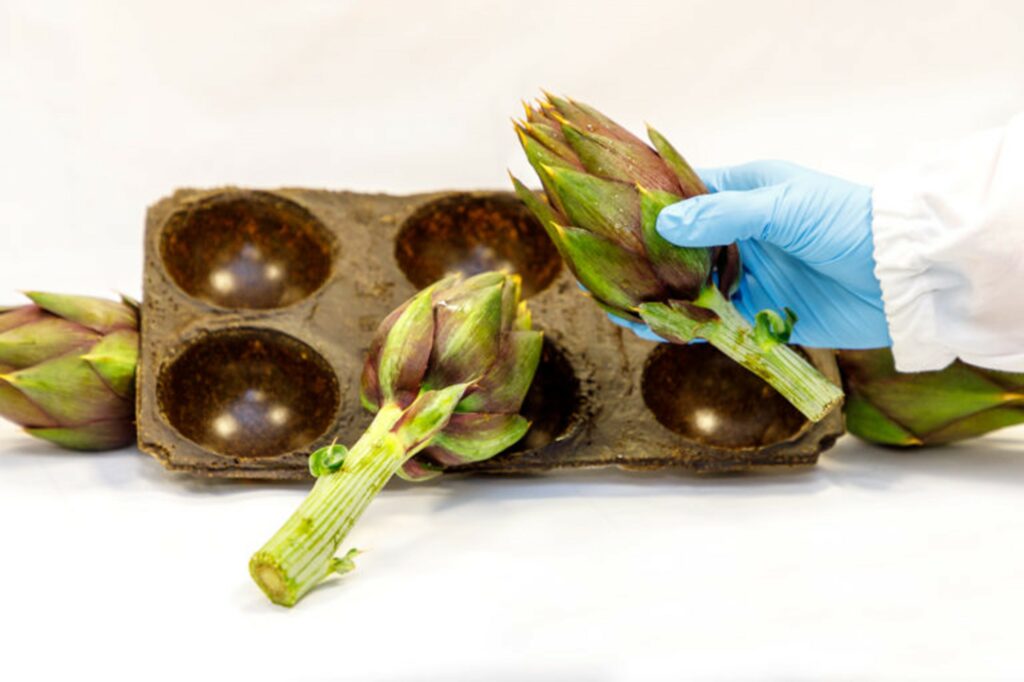 For example, businesses could consider the scope of innovative alternative materials that have been rapidly improved over the past 5-10 years.
Companies are now producing viable, scalable solutions that reduce the environmental impact of products and their packaging.
At Circuthon Consulting, we have worked with several cutting-edge organisations on new material solutions that have considerably lower environmental footprints than traditional materials. For instance, those leveraging new feedstocks such as agriwaste, leading to bio-based materials that are fully recyclable or compostable and still deliver on performance requirements.
By beginning to pilot alternatives in the short term, businesses afford themselves time to test and scale solutions to replace less sustainable traditional materials. This change will be accelerated over a relatively short period of time by financial penalties, regulation, and consumer preference.
At a minimum producers will need to review current packaging to determine what is necessary and remove unnecessary materials. Specifically, considering removing hard to recycle materials, increasing the recycled content in design and increasing easy to recycle material content.
New Systems
---
Developing new systems and modes of delivery will also provide viable solutions for the requisite shift in material use – and go beyond the outdated focus on recycling.
Reuse and refill systems, for example, can drastically reduce the amount of material used in business operations while potentially minimising regulatory obligations and financial penalties. Further, customer demand is increasing for such solutions and consequently retailers are seeking out suppliers that can expand their lines of refill products.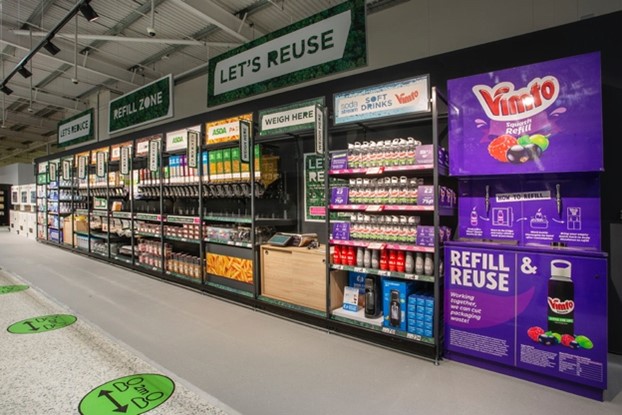 Finally, businesses will benefit from committing to a carefully planned PR and marketing strategy on these issues. Customers will also be fundamental to the success of incoming legislation and the effects legislation has on businesses.
Therefore, clear communication and engagement with customers to promote benefits and drive greater understanding will be extremely important. By actively encouraging increased recycling rates, businesses may reduce their own liabilities for unrecycled materials.
This is also an excellent opportunity for businesses to exploit the focus being placed on their category to maximise brand awareness and highlight their environmental efforts.
If responded to effectively, businesses have a real opportunity to make significant savings in material costs, future-proof operations against new regulation and penalties, and show customers that they are leading the way on environmental action.
---
Circuthon® Consulting is a circular economy consultancy, working with businesses on circular systems innovation, market positioning and future proofing operations for incoming environmental legislation.
Ryan.stodart@circuthonconsulting.com
Linkedin.com/in/ryan-stodart
@RyanStodart
---
---
Read previous: Incoming environmental legislation – What is happening?
Read previous: Incoming environmental legislation – What does this mean for businesses?