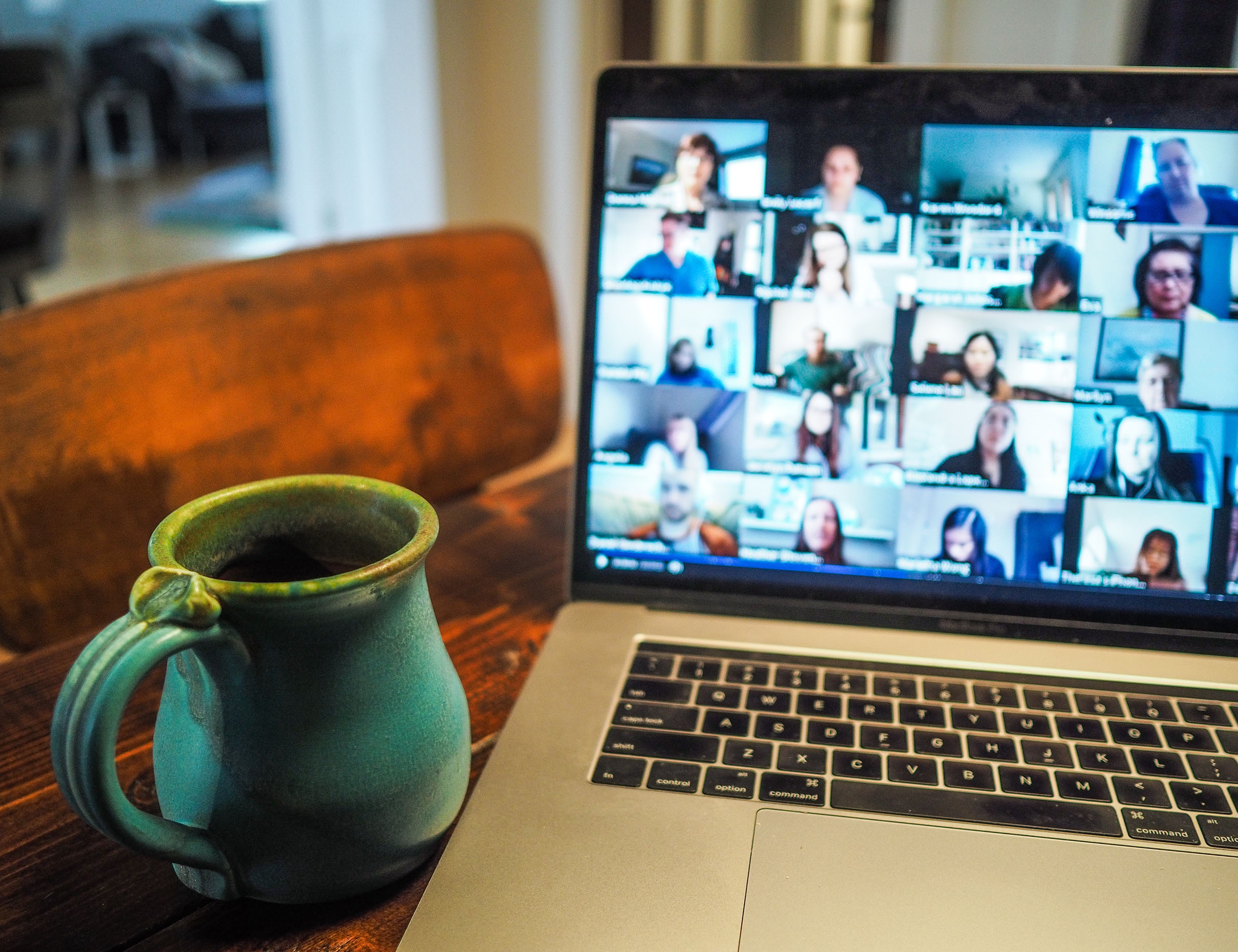 We are building a better tomorrow so start your circular economy journey today. In a 1-1 introductory meeting, Circular Glasgow will lead you through a structured conversation to explore what the circular economy means, where your organisation currently is on its circular economy journey and what your next steps could be to help contribute towards Glasgow's net-zero ambitions.
As an initiative of Glasgow Chamber of Commerce, we are well-connected across the city and work closely with business, academia and public sector, so we'll also be able to explore and signpost potential collaborative partners, industry leaders who can share best practice and organisations who may be able to offer further business support or funding.
What to do: Get in touch with our team today and arrange a meeting by emailing circularglasgow@glasgowchamberofcommerce.com (Meetings currently available by phone or video).
Through interactive and engaging workshops, Circular Glasgow can help your business to explore and map out your business' circular economy opportunities. Working with other industry partners, our workshops will help to:
Deepen your understanding of the circular economy and its role in achieving net-zero ambitions
Map out in detail how to turn circular economy ideas into action
Provide guidance on where to find the relevant resources and support to future-proof your business
What to do: Please get in touch with the team at circularglasgow@glasgowchamberofcommerce.com to register your interest for future workshops or enquire about a workshop for your organisation.
We also have an upcoming webinar for businesses in the manufacturing sector. Find out more here.
"The Circular Glasgow team's workshop was great. It was fun, hugely informative and very eye-opening as to how easy it is adopt a circular-perspective to our day to day business (and personal) behaviours.  Rebecca also adopts a super industry-specific approach, taking the time before our session to consider examples of circular economy principles in action that we would better identify with."
Telling your circular story
Do you have a circular economy success story to share? We have a number of ways to help showcase and amplify the innovative circular economy ideas, initiatives and business models that give your business a competitive advantage.
Opportunities include:
Featuring as a case study in our Stories section – these will also be shared via our Circular Glasgow and Glasgow Chamber of Commerce social media channels.
Writing a guest blog
Speaking at upcoming Circular Glasgow and Glasgow Chamber of Commerce events and webinars
Collaborating on campaigns or online activity

What to do: If you are interested in any of the above opportunities, please email Lisa at lisa.mcconnell@glasgowchamberofcommerce.com