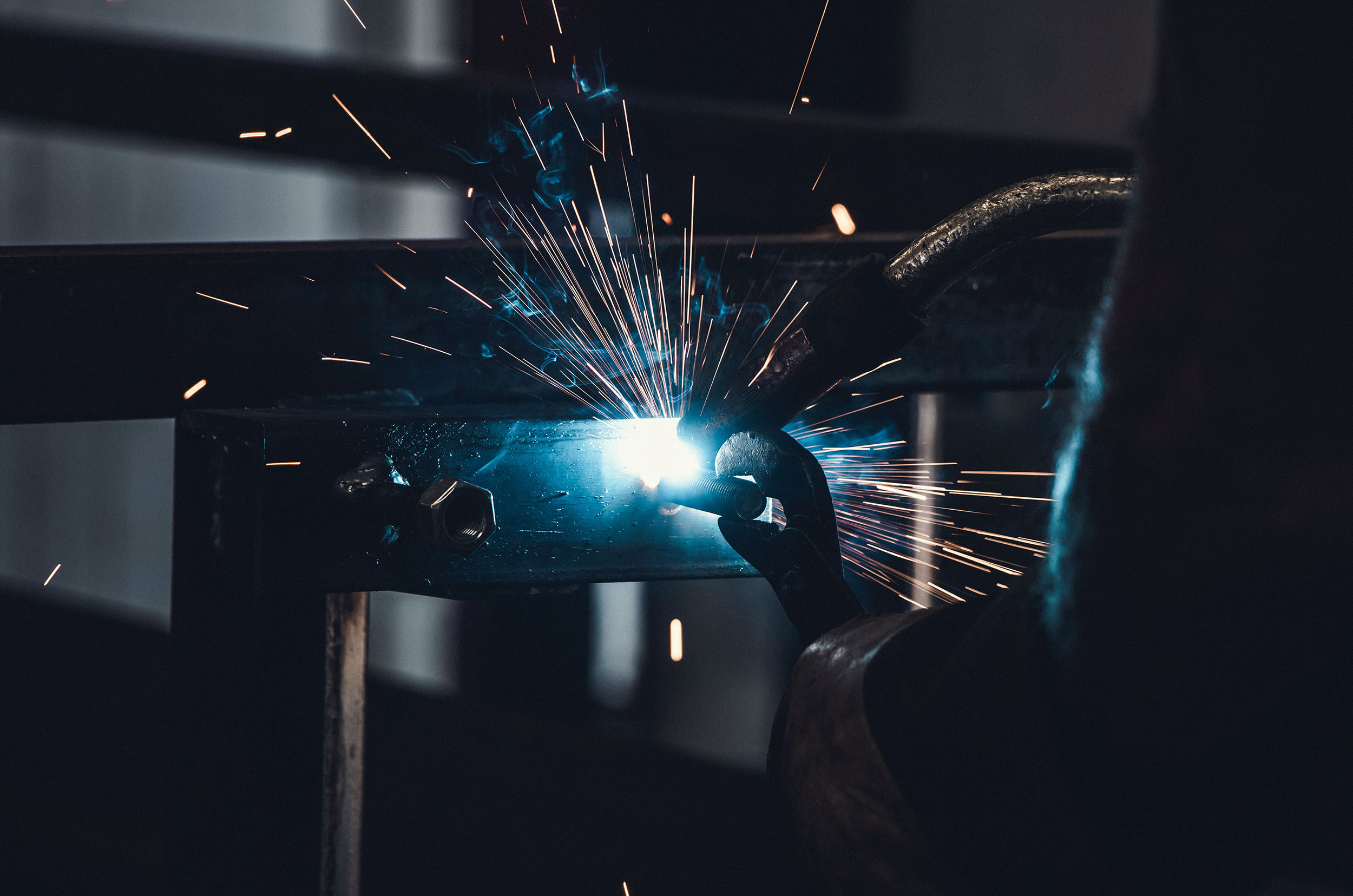 Hosted by Circular Glasgow and Insight Futures
With ongoing disruption caused by COVID-19, Brexit and climate change, now more than ever we need to understand how we can build resilience and innovation into our business and industry.

In order to lead and react to disruptive industry change such as digitalisation and the circular economy, businesses need to be ready to both deal with but also drive change.

In this FREE TO ATTEND workshop, we will explore ways to prepare for change and how to embed new circular economy business models for competitive advantage.
Who is this workshop for?
This workshop is open to any Glasgow-based business in the manufacturing and engineering sectors interested in how to implement changes that have a positive impact on both their organisation and our planet.
How do I register my interest?
Simply send an email to circularglasgow@glasgowchamberofcommerce.com with your name, organisation and role within the organisation to register your interest and a member of the team will be in touch.