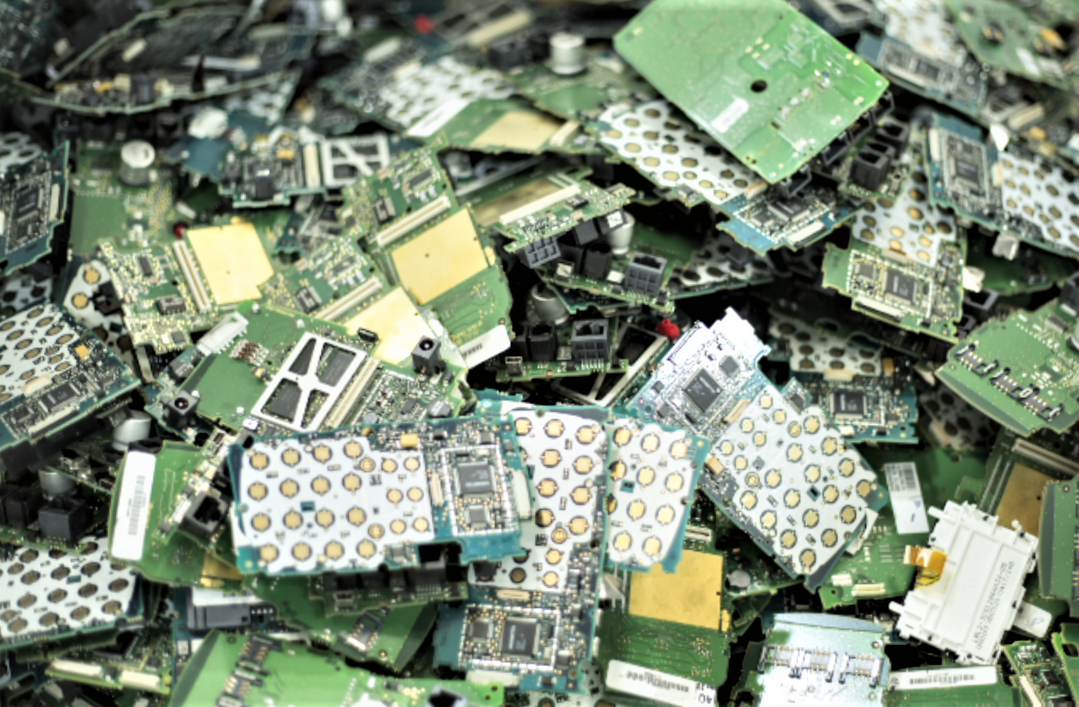 Electrical Repair and Recycling in Glasgow
WEEE Scotland is an electronics recycling company providing full-lifecycle electrical and electronic equipment management solutions. They challenge the concept of waste by employing circular economy principles and extracting maximum value from the equipment they receive.
Rethink resources: By extending the valuable lifetime of the equipment through the route of repair, reuse, re-manufacture and refurbishment, materials are diverted from landfill and circulating in the economy for longer.
Collaborate: WEEE have strong relationships with Zero Waste Scotland and Remanufacturing Scotland. By forming partnerships with others, they can support their commitment to circularity.
Good for environment, good for business
The UK generates approximately 2 million metric tonnes of e-waste annually. If not treated properly, toxic chemicals contained in this equipment may pose significant health risks by contaminating soil, water and air. These risks can be mitigated by processing the equipment in their facility according to the best practice guidelines. In addition, their circular operational process allows WEEE to reduce their partners' carbon footprint by approximately 53 times compared to new production. In 2018 alone, they saved 48 tonnes of CO2 emissions for their two biggest partners, delivering cost savings of approximately 70% by returning commodities to use.
Giving it back
WEEE aim to give back to the community by working with local job centres to provide employment and work experience opportunities. They are a Disability Confident Committed Employer and a member of British Association for Supported Development with 40% of our workforce coming from disadvantaged backgrounds. They support charitable causes by regularly engaging our employees in fundraisers.