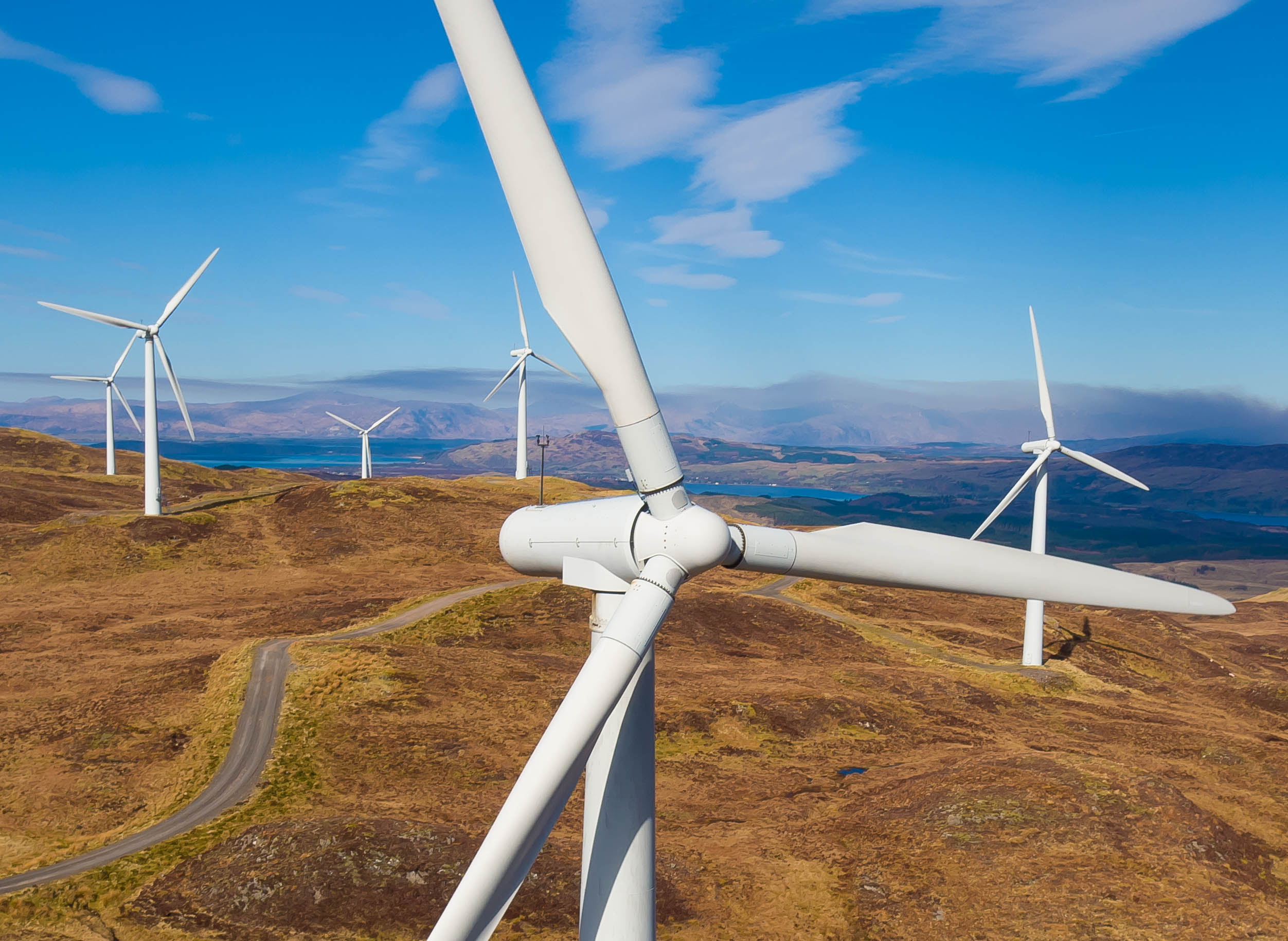 Renewing the wind industry
Renewable Parts is the UK's leading supply chain company for the wind industry. Providing 'more than just parts', the company offers a range of innovative services tailored to their customers individual needs. A flagship innovation is their Refurbishment Centre. A UK first, this centre offers a parts refurbishment programme to their customers.
Rethink resources: By recirculating valuable components that have been refurbished, this diverted five tonnes from landfill in its first year of operations alone putting the parts into use
Rethink the business model: With a 'buy new' approach common in the industry, Renewable Parts have successful disrupted and innovated within the industry to create a more circular wind industry
Opening their award-winning Refurbishment Centre in 2018, Renewable Parts have challenged and disrupted the wind industry, allowing the company to not only embrace a circular economy but create one where there wasn't one before.
Renewable Parts enable the recirculation of components within the wind industry – often linked to a low carbon economy. Offering warrantied refurbished or remanufactured wind turbine parts, Renewable Parts carry out extensive research and development, and rigorous testing to ensure as good or better than performance than new parts. Crucially, these are often available off the shelf, meaning no time lag in production of new parts.
Offering these components at a competitive price, this offers cost saving to customers and given Renewable Parts also require the return of an old unit for refurbishment with each sale, this also saves on any waste disposal costs.
The circular economy is at the heart of Renewable Parts Refurbishment Centre, where techniques such as water harvesting have been adopted, and partnership working with academia to source new innovations for an increasing number of components to continue to disrupt the market.