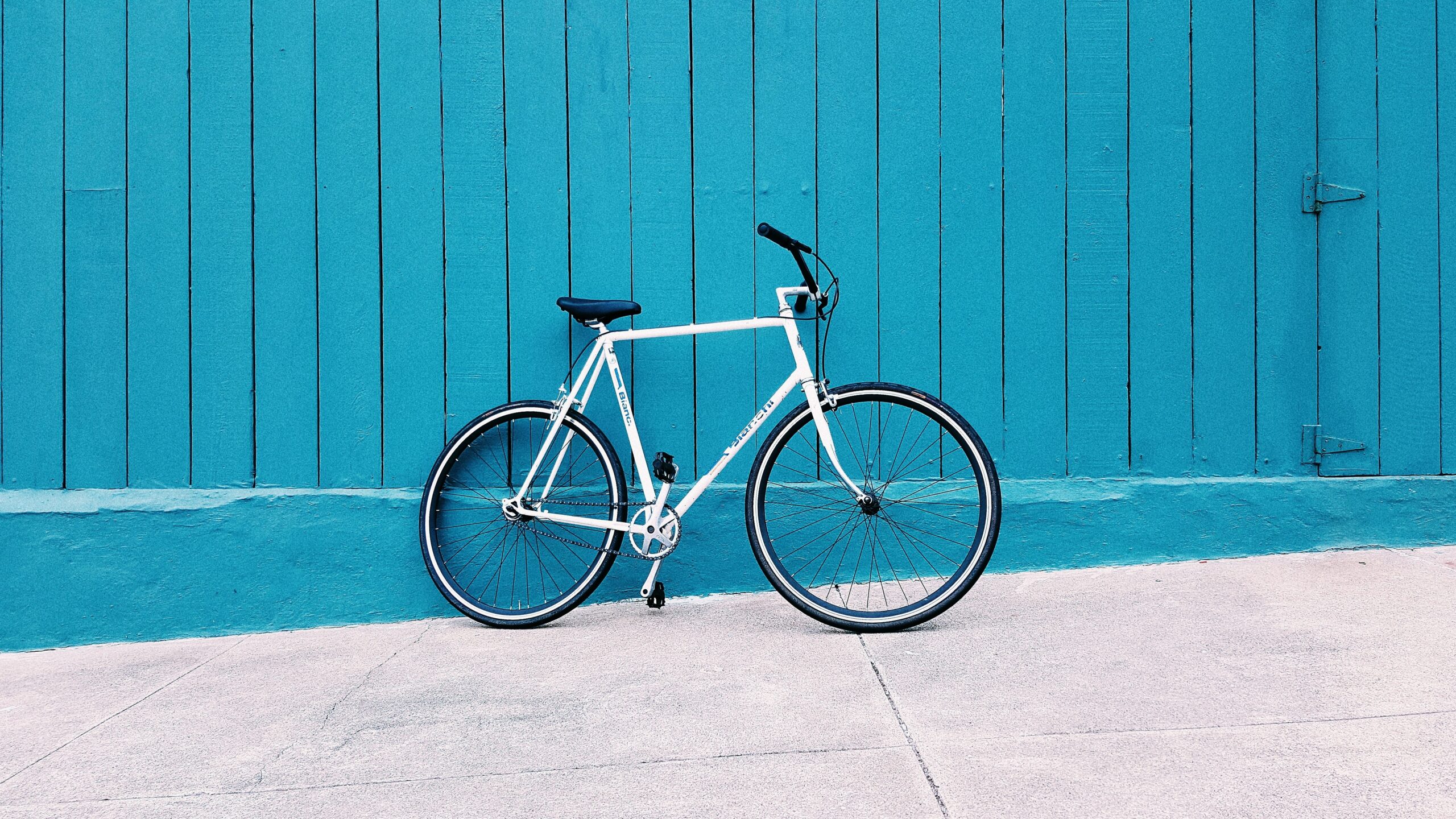 Developing skills through repair and recycling
The Kibble Bikes project is part of the social enterprise project KibbleWorks, based in Paisley. They are working with young people at risk to help develop skills through circular economy principles of repair and recycling.
Rethinking resources – repairing bikes destined to landfill to working condition
Community collaboration – Donating restored bikes to local charities and organisations
Working with staff at The Kibble Group, the young people sourced and collected bikes from local council amenities sites in order to repair the bikes and bring them back to life for further use. In 2019, Kibble Bikes worked across Glasgow communities making bike donations to those less fortunate or as part of fundraising efforts. For example, the young people repaired and donated 27 bikes to a local nursey as part of an early Christmas present for its children. Donations have also been made to local charities including St. Vincent's Hospice and the Belville Community Garden which focuses on the integration of Syrian and Yemini refugees.
As well as saving many bikes from heading to landfill, the project also provides these young people with skills and experience to improve their job prospects.