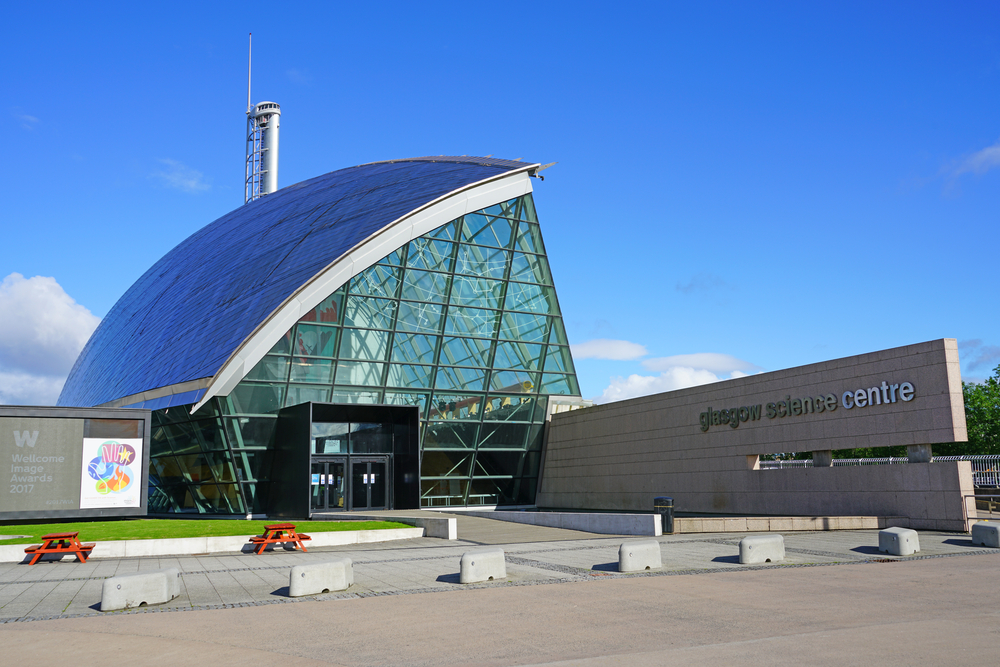 'Closing the loop' on single-use plastic
Replaced plastic with sourced compostable packaging, Vegware, in all the Glasgow Science Centre cafes.
Rethink resources: Using bio-degradable packaging, which is collected for composting, instead of single-use items means less waste headed to landfill and significant reductions in carbon used.
Collaboration: Partnering with and using local suppliers who align with their values and climate change ambitions
Glasgow Science Centre signed up for 'Close the Loop', a service from Vegware, which collects food waste and used bio-degradable packaging for high-grade horticultural industrial compost.  In just over one year, 10,130kg of biodegradable packaging and general food waste was collected from the Science Centre and used to 'help feed future crops'.
Vegware is made from plants using renewable, lower carbon, recycled or reclaimed materials, and designed to be commercially compostable with food waste, where accepted.