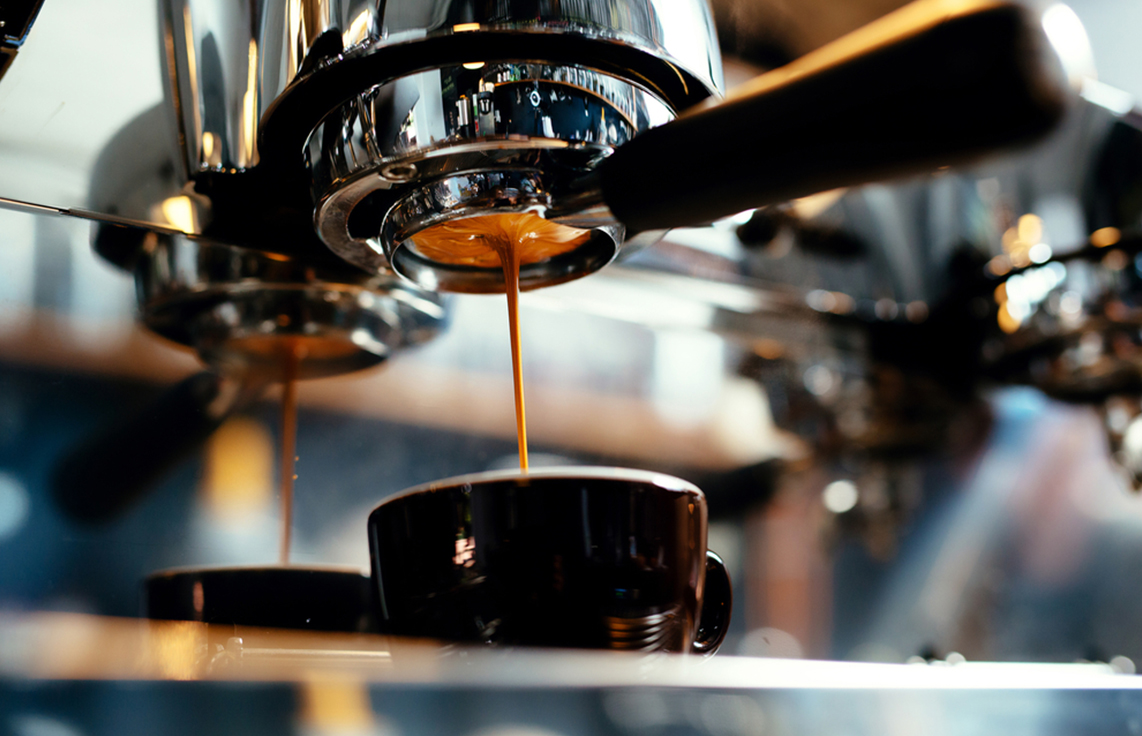 The first disposable-cup free coffee festival
2018 saw Glasgow Coffee Festival become the first coffee themed festival to ban all disposable cups.
Collaboration: Partnering with reusable coffee cup provider, KeepCup, and 55 participating local businesses, festival founder Dear Green Coffee delivered the city's first disposable-cup free festival. 
Lisa Lawson, organiser of Glasgow Coffee Festival and founder of Dear Green Coffee, worked in collaboration with reusable coffee cup supplier, KeepCup, making a 'reusable only' event possible.
Despite some initial nervousness about how Keepcup's reusable cups might be mistreated and discarded, the festival organisers were delighted by the level of support and initiative uptake from attendees.  Across the two-day event, more than 1,000 festival goers (56% of the total attendees) arrived with their own cups. And it was not just cups being reused at the festival. Mossgiel Farm supplied milk to all festival stallholders in traditional glass milk bottles. These bottles were returned and then reused, saving a further 412 plastic items from going in the bin. Watch the video below to hear from some of the coffee festival's organisers and contributors.
In addition to diverting waste from landfill, the Glasgow Coffee Festival provided the perfect platform for showcasing and promoting other sustainable practices, including:
A collaboration between Kabloom, Revive Eco and Dear Green Coffee, where all used coffee grounds from the festival were turned into compost for guerrilla wildflow Seedboms.
McCune Smith used biodegradable wrappers for their food.  Discarded wrappers were then collected, turned into compost and used at their cafe kitchen garden.
Gie it Laldy collaborated with Dear Green Coffee, transforming used coffee grounds into lip balms.
Rags to Riches upcycled coffee sacks into tote bags and chair coverings.
Sponsor La Marzocco, served post festival party beers by Tempest Brewing Co and Tia Maria cocktails in reusable KeepCups.
All custom-made wooden boards used for the festival build were repurposed post the event.