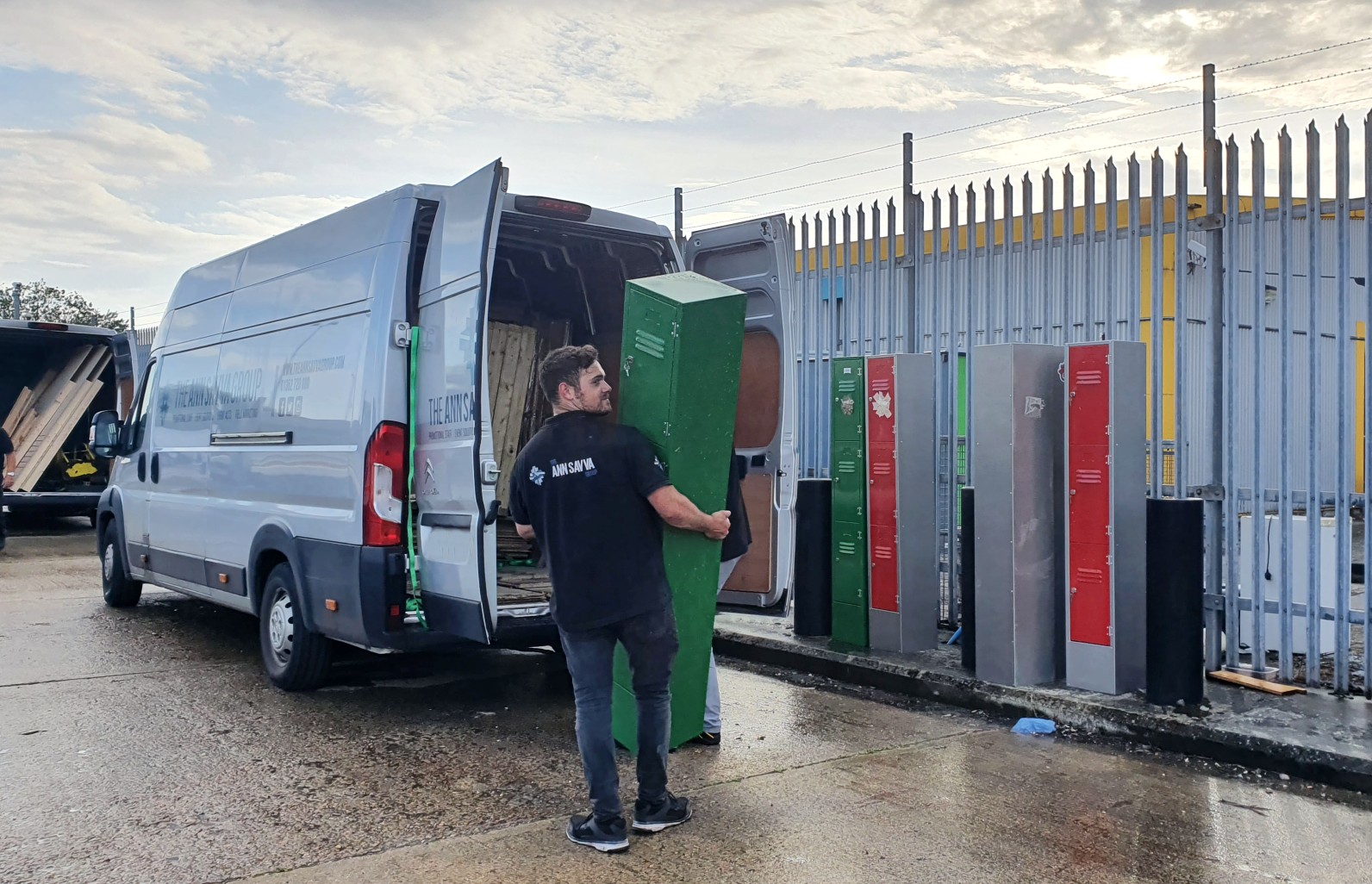 Turning leftover event materials into charitable donations
Event Cycle is an initiative that takes useful materials which would otherwise go to waste from the events industry and repurposes them with charities, social enterprises and community groups. Their service tackles the problem of sustainability in one industry and creates a positive, social impact in another, feeding into a Circular Economy by keeping materials in use and out of landfill.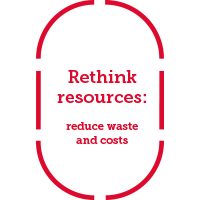 Rethink resources: Taking items and materials that would traditionally end up in landfill and giving them a new life with local, community groups and charities
Having worked in the events industry for over 20 years combined, Chantal Kerr-Sheppard and Carina Jandt have seen the amount of useful items left over at the end of events. Alongside their day jobs they both volunteered at a number of charities and saw that they were in need of much more than just volunteers and monetary donations, they have a huge variety of material needs. It is here that they made the crucial connection and created Event Cycle.
Whether it's an entire stage set, props and furniture, or an exhibition stand counter, two plinths and a pallet of goodie-bags, there is a new home waiting for it all. Event Cycle joins together the exciting items left over at the end of events with the vast demand from charities. The requests range from furnishings and building materials, to plants and even "sheep stuff" like hay bales, troughs and fences.
All event organisers need to do is tell Event Cycle what they have, where it will be and when, then Event Cycle get to work finding a home for it with a local first approach to reduce emissions on transport where possible. When the donation has found a home, Event Cycle send a donation certificate and provide social media stories and PR pieces, to show the social impact.Alongside this, Event Cycle also work with organisers during the planning phase and help designers to incorporate donations into their events – designing with social purpose in mind.
On the charity side the process is really simple. They sign up, tell Event Cycle where they are, what they need and how they'll use it. This feeds into a database of organisations across the UK and all of their requirements, ready for when an event takes place.
The longer term plan for Event Cycle is to have a platform where items are listed for the event industry to utilise as well as charities, further supporting the Circular Economy.