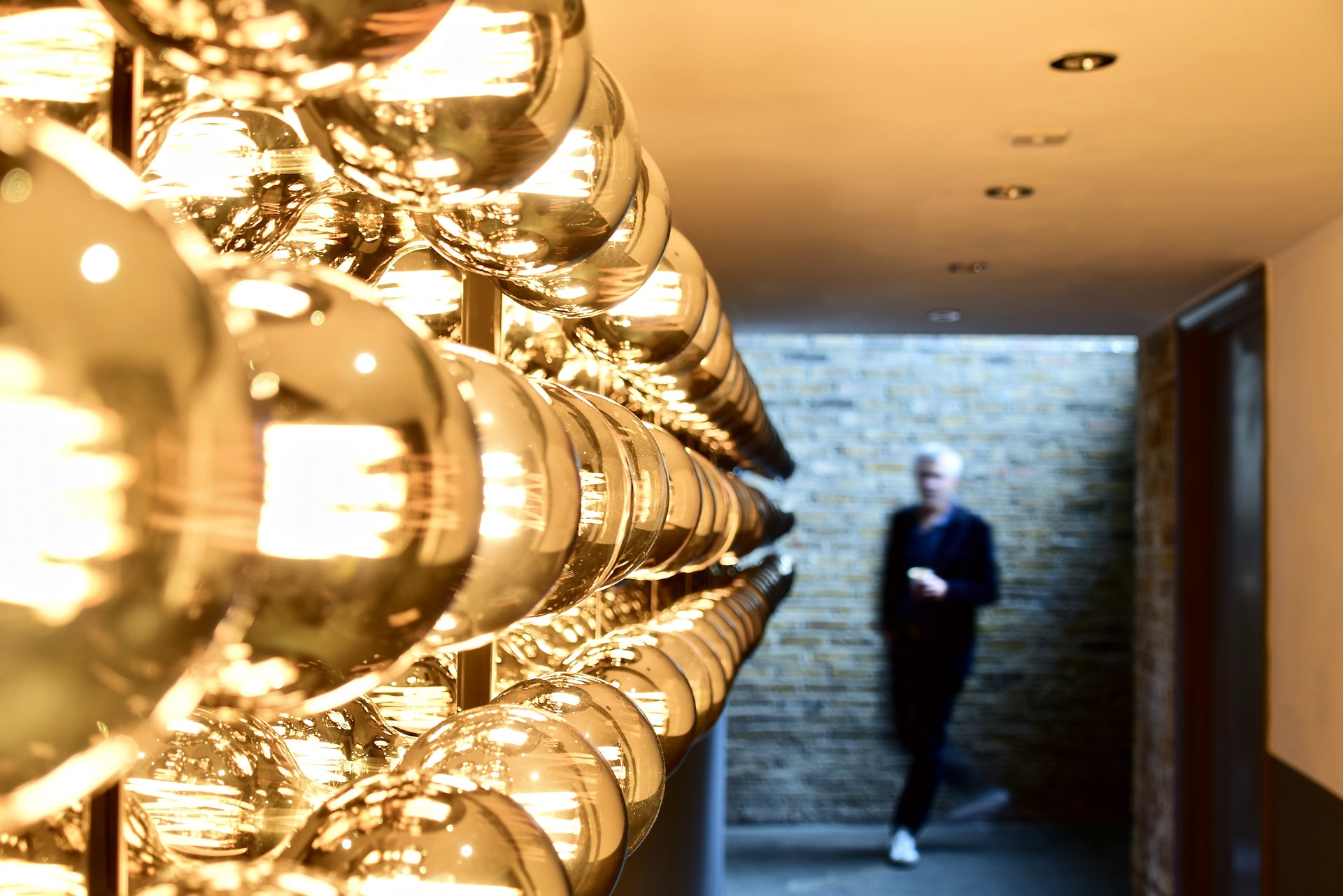 Lighting Scotland's circular economy
EGG Lighting is committed to creating technology that is socially and environmentally responsible with a mission to reduce energy and material waste through innovative lighting solutions such as modular design and servistisation.
Rethinking the business model: Creating a product-as-a-service model where materials are reused and recycled, maintenance and repair remains with the provider, and customers can see cost savings over time.
The EGG Circular Platform, which was recently launched, is built on a product-as-a-service model. The EGG Circular Platform allows customers to pay for the light they need rather than the equipment that provides this light. As part of this service, EGG maintain control of the installation, maintenance and repair, and free upgrades when new LED technology becomes available.
By subscribing to this platform, customers remove the effort of installing, maintaining and upgrading their own lighting fixtures and also can see benefits including reduced costs, access to the latest lighting innovations and technology and assurance that they are working with a provider who values social and environmental responsibility.