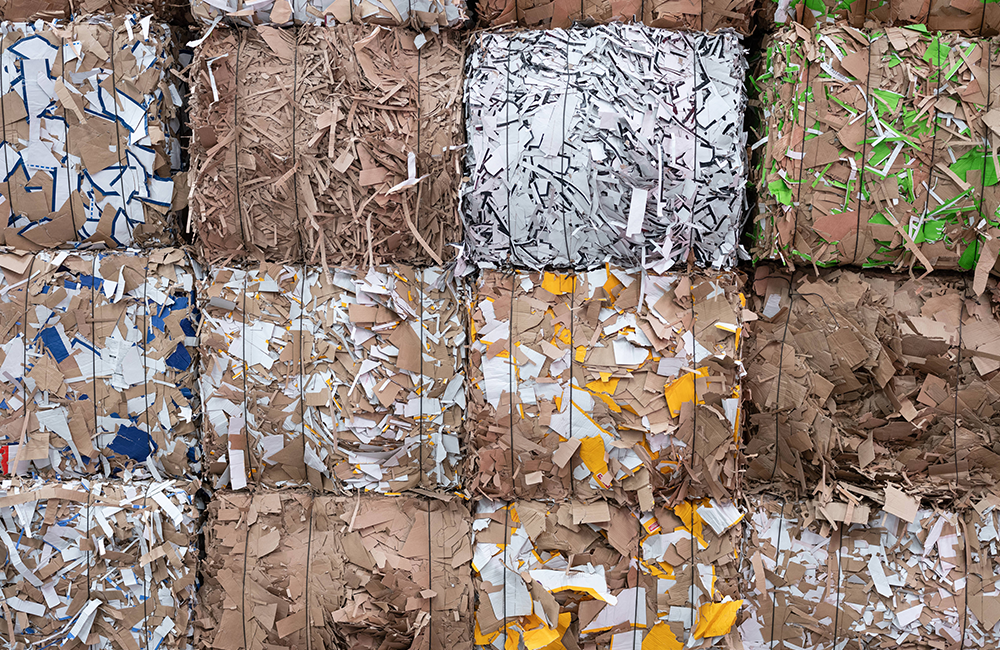 A circular solution to packaging
Cullen is the UK's only manufacturer of both moulded pulp products and corrugate packaging. With almost one hundred years' experience in paper-based packaging, Cullen has a strong legacy of quality manufacturing only matched by their reputation for innovative and collaborative approach to packaging solutions. By manufacturing packaging products with the lowest environmental impact, they are keen to support companies to meet their own sustainability goals. Working across diverse industries including medical, food & drink, produce, retail and industrial, and exporting to 33 countries globally, sustainability and lowering environmental impact are key to Cullen as it drives forward into its second century.
Rethink resources: Offcuts from existing corrugate manufacturing are used to form their moulded, pulp products.
Design for the future: A dedicated research and development team work to explore other circular innovations for packaging
Collaboration: Work with other businesses who are committed to finding circular or sustainable solutions.
Waste Not, Want Not
In 2001, Cullen added moulded pulp manufacture to its already significant corrugate operation. As the only UK manufacturer of both, they realised the potential to close the loop between both processes on site. During the corrugate manufacture, offcuts are produced. These offcuts are directly recycled and mixed with water to form the slurry which is shaped, pressed and dried to form the moulded pulp products. This means their moulded pulp range is a packaging alternative made from recyclable raw materials, reducing the amount of virgin paper used to zero. With more than 1 billion moulded pulp units manufactured in the last decade, Cullen has put a lot of 'waste' to good use.
Safe and Circular
While moulded pulp itself is highly circular in its manufacture, the team at Cullen know that truly impactful sustainable packaging goes beyond the material. Cullen's research & development team are driven to create innovative circular packaging solutions that replace unnecessary plastics without the loss of performance or protection. With many exciting innovation projects in progress, Cullen's commitment to helping customers realise their sustainability aims through packaging reform shows no sign of slowing. Most recently they have launched Clinker – a 100% recycled and recyclable packaging solution to ship bottles – as a replacement for polystyrene and plastic options. With exceptional functionality and commercial viability, Clinker is a realistic replacement for the non-circular norms.