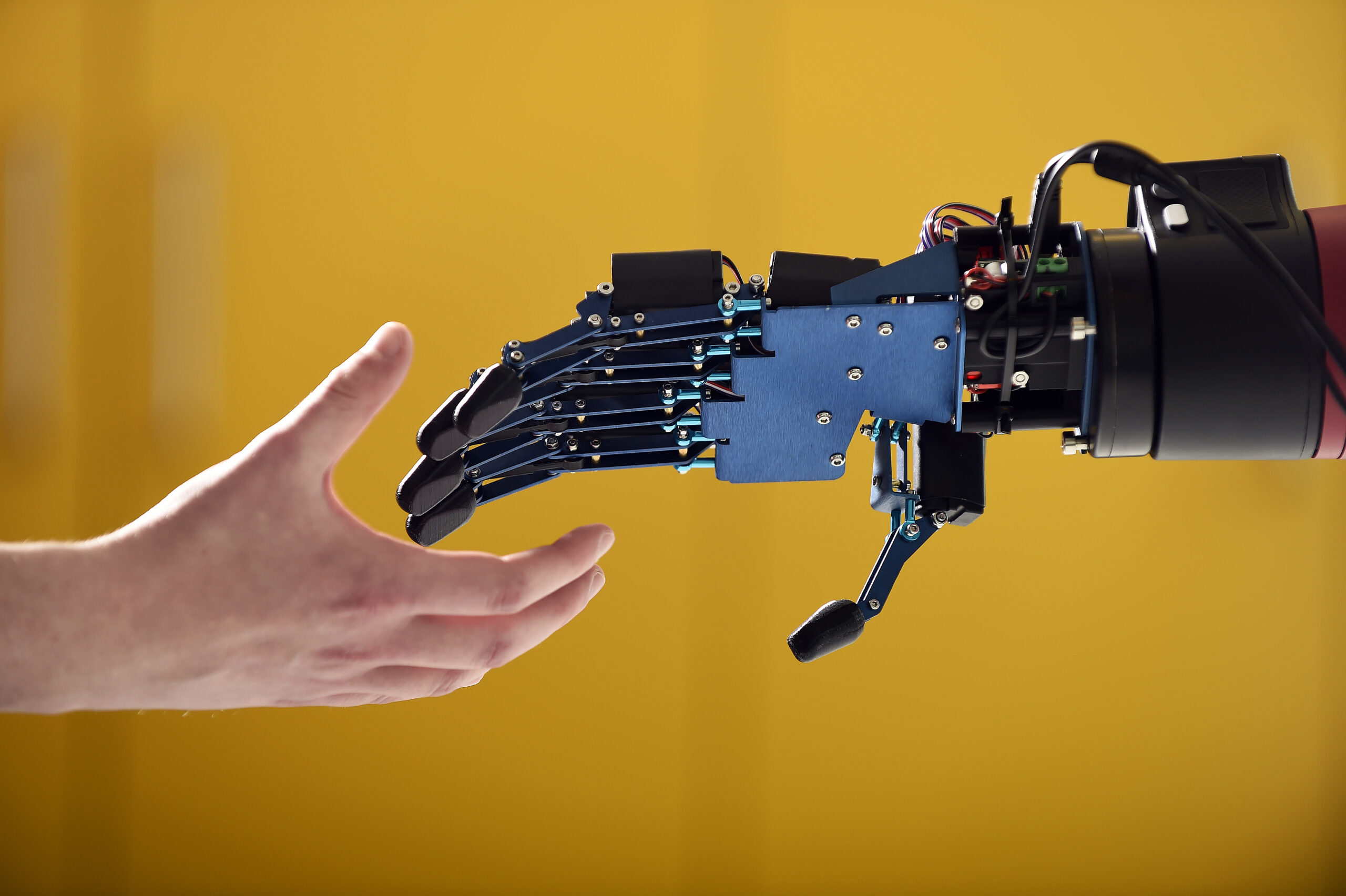 Championing innovation in construction
Construction Scotland Innovation Centre (CSIC) is one of eight industry-led innovation centres working to connect businesses, universities and public sector bodies to drive transformational change within Scotland's construction sector. CSIC's work covers a range of areas including business support and funding for innovative projects; skills programmes designed to support industry and educators; events and campaigns to raise awareness; and support for businesses through the state-of-the-art Innovation Factory.
Rethink the business model: CSIC's Innovation Factory allows an open access, low cost and safe environment for collaborating partners to access state of the art equipment to drive industry activity in the circular economy
Collaborate: CSIC has supported collaboration and circular innovation such as the K-Briq by Kenoteq which uses 90% recycled materials, producing just 10% of the carbon created by a traditional brick
In January 2017, CSIC launched the new 35,000 sq ft. Innovation Factory which is the UK's first dedicated digital manufacturing, prototyping and future skills 'centre of excellence'.
Focusing on three core functions, this factory allows space, equipment and support for businesses and academia to develop new circular products, processes, services and business models, demonstrate new technologies and innovations and disseminate knowledge and learnings.
Equipment and machinery includes a masonry casting press, cross laminated timber vacuum press, 3D printer, augmented and virtual reality headsets and an offsite manufacturing cell, alongside expert support from the Innovation Factory team.