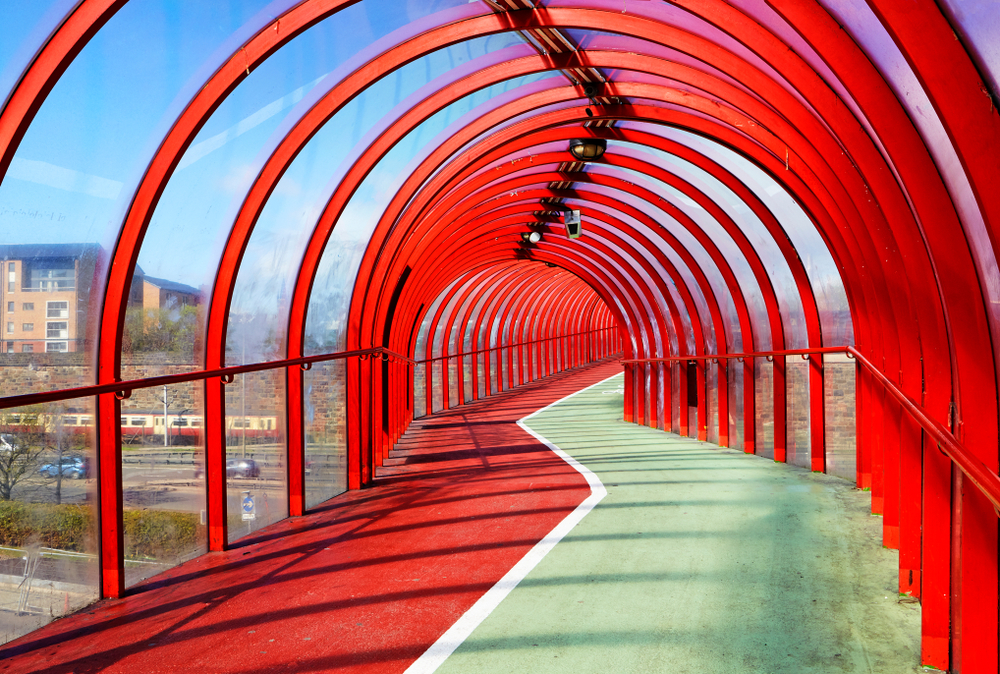 Designing a circular economy
Design is at the heart of the circular economy, with businesses encouraged to rethink and redesign their products and services to eliminate waste, reduce carbon emissions and creating economic opportunities. With the city of Glasgow at the heart of design, Circular Glasgow brought together some of the brightest creative talent from across the city to look at this opportunity.
Circular collaboration: unique partnerships across disparate industries such jewellery and watch making with pulp production.
Circular innovation, creating new revenue streams or accessing new markets: supporting innovative businesses to grow and expand their product range with circular principles.
In November 2017, 12 local design and communications businesses joined Circular Glasgow to explore how design can be used as a lever to unlock circular opportunities in Glasgow. The workshop, delivered in partnership with Netherlands-based Circle Economy, gave delegates the opportunity to dive into circular design principles and business models, and apply them to Glasgow and their own businesses.
As a result of this workshop, two local design agencies, Graven and Spreng Thomson formed a partnership with Glasgow Chamber of Commerce and Zero Waste Scotland to develop and deliver a circular economy design project for the city of Glasgow to accelerate the development of circular economy business models. Working with a range of innovative businesses across a variety of industries including product design and manufacturing, key circular opportunities and innovations were identified in jewellery, leather and paper pulp/compostable plastic.
The next step of the project will be to hold collaborative workshops with business to test the new 'design process thinking' approach.