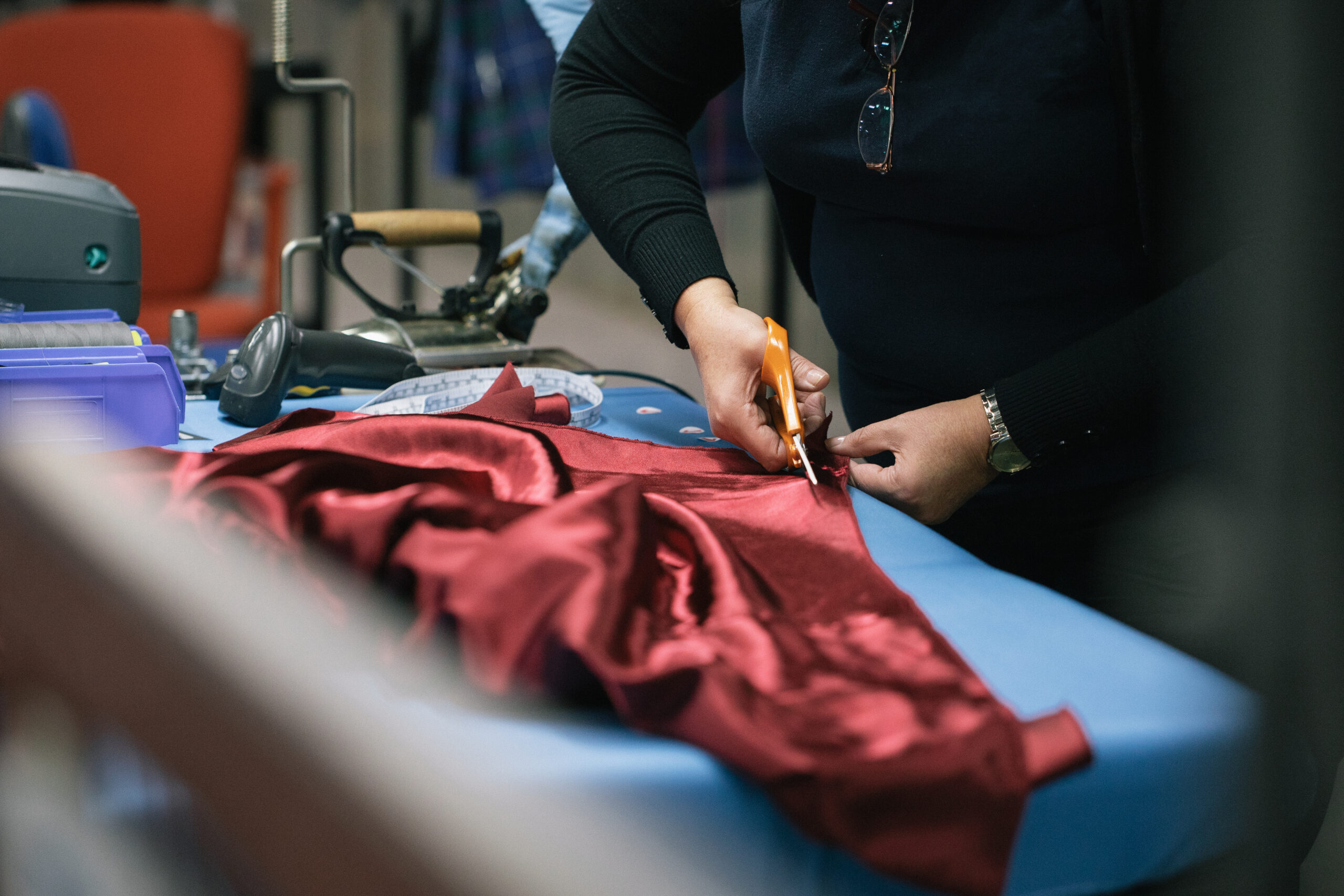 Pioneering the clothing rental revolution
Advanced Clothing Solutions (ACS) is an experienced rental and garment refurbishment specialist working to raise awareness and tackle the fast-fashion crisis. With a highly skilled team and technological solutions such as their Ozone cleaning method, they are a trusted sustainable garment solution for retailers up and down the country including Next and ASOS.
Industry collaboration – working with online retailers to provide garment refurbishment for damaged returns
Rethinking resources – Providing an outfit rental service that means clothing can be used time and time again
Rental Service: With a growing awareness of the environmental impact of clothing production, the UK rental clothing sector is growing. ACS are at the front of this rental revolution and has been since the company's inception in 1997. Providing rental services to hundreds of stores across the UK, ACS has the latest technology and years of expertise to ensure garments are used for as long as possible through good care, repair and refurbishment.
Garment refurbishment service: Did you know that when a customer returns a clothing product with make-up stains or small defects, many retailers do not have the resource or capability to repair these items and they are usually sent to landfill? Through innovative technology and expertise in garment refurbishment, ACS can assist online retailers in helping to extend a garment's life meaning that more items can be sent for resale.