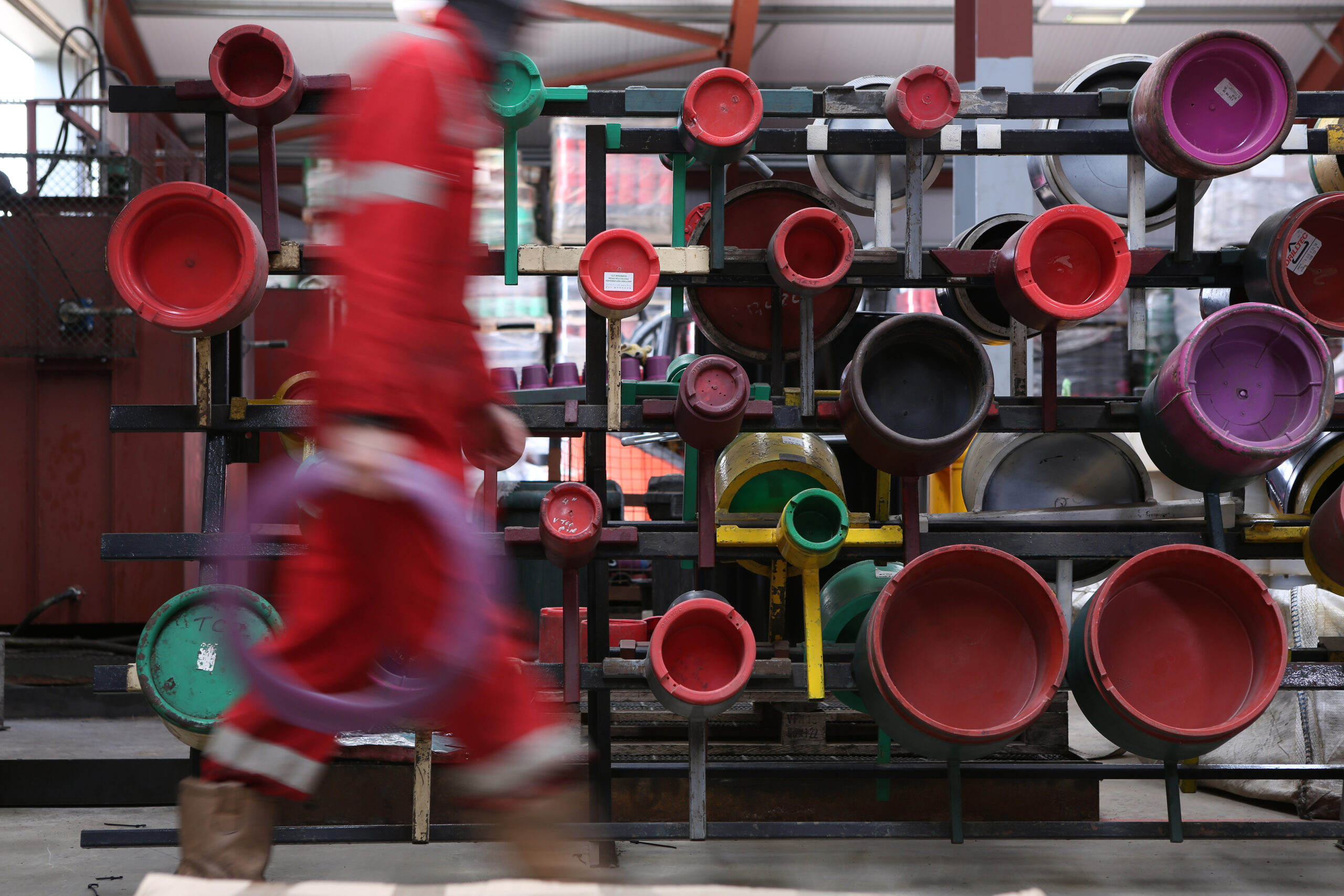 Do you want your business to be featured on the latest directory for circular suppliers?
Zero Waste Scotland are launching a new tool for circular businesses. It will be an interactive map to help businesses source products and services that are sustainable and circular.
The directory will be featured on their website, as well as partner's websites, making it easier for customers to find you.
The deadline for registrations is 14 March.
Find out more or register your business here.