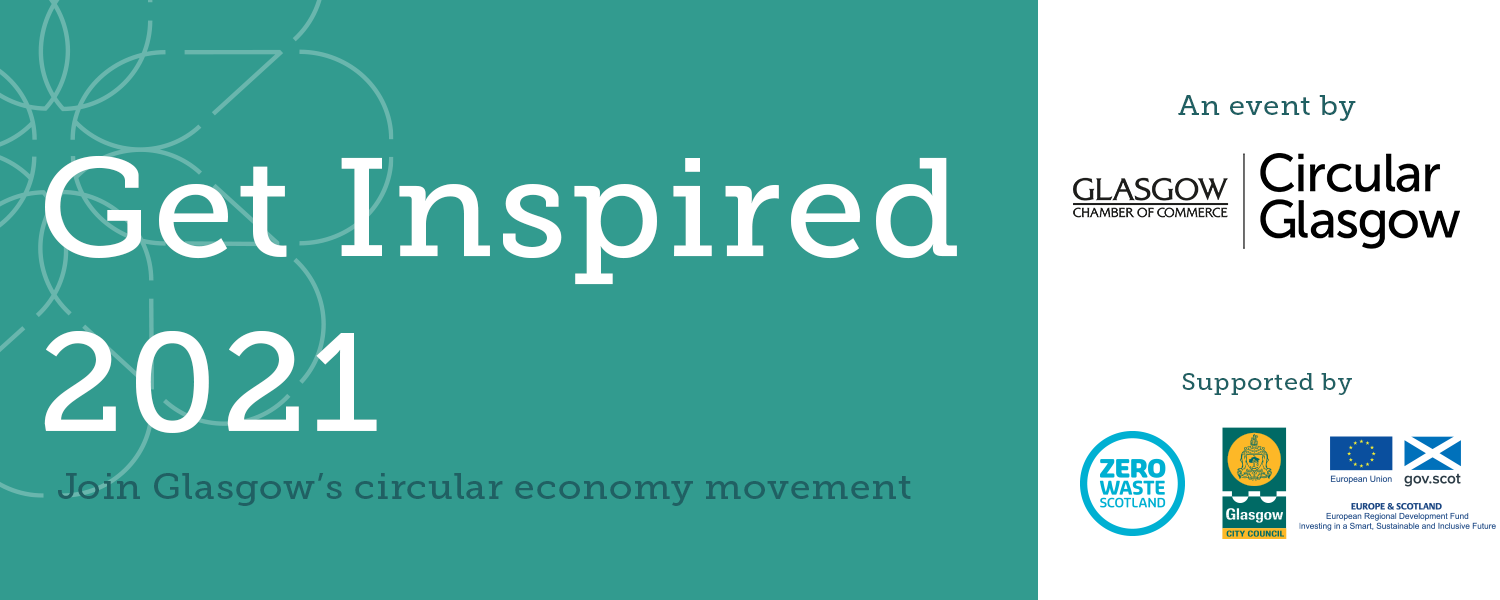 Our world is only 8.6% circular. That means that only 8.6% of global resources are being circulated back into our economies and communities. Or that 91.4% of our planet's finite resources are currently being wasted.
But amongst the startling statistics about our increasingly challenging climate emergency, there are businesses and organisations driving change. Pioneering new innovations, embracing new technologies, supporting and developing the workforce of tomorrow. We need a circular economy. And the business community is leading the way.
Welcome to Circular Glasgow's Get Inspired 2021 event. Across the morning, we will be exploring 3 key themes:
Tech.
Innovation.
Youth.
At Get Inspired 2021, as well as hearing from expert businesses and entrepreneurs, you can build your knowledge of a circular economy and its importance in achieving ambitious net-zero targets, and find inspiration to make a difference in your own organisation.
Get inspired. Be informed. Join Glasgow's circular economy movement.
Click the button below to register your free place.
8:30am - 9am:
Event opens for networking and exhibition
9:00am - 9:10am:
Welcome from host Alison McRae
9:10am - 10:10am:
Session 1 - The future generation of circular economy entrepreneurs
10:20am - 11:20am:
Session 2 - When a circular economy meets digital transformation
11:30am - 12:30pm: 
Session 3 - Solving the world's biggest challenges through innovation
12:30pm - 1pm:
Keynote: Greg Lucas, Country Sustainability Manager, IKEA
1pm - 1:30pm: 
Networking and exhibition
Our speakers for Get Inspired 2021
Senior Director, Glasgow Chamber of Commerce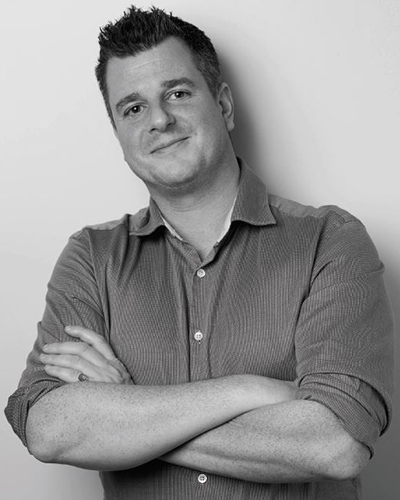 Country Sustainability Manager, IKEA UK & Ireland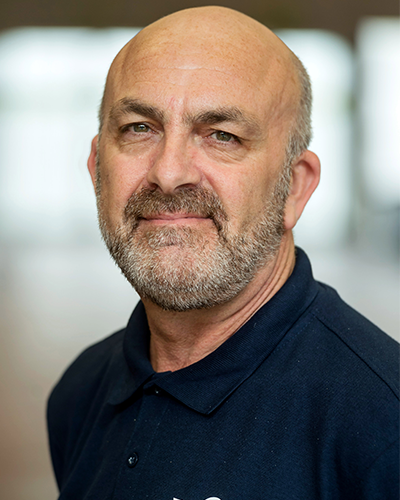 Chief Executive, Young Enterprise Scotland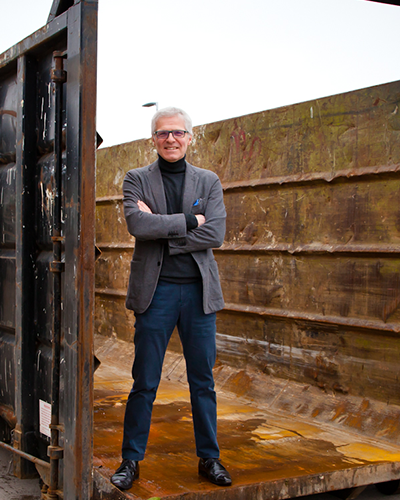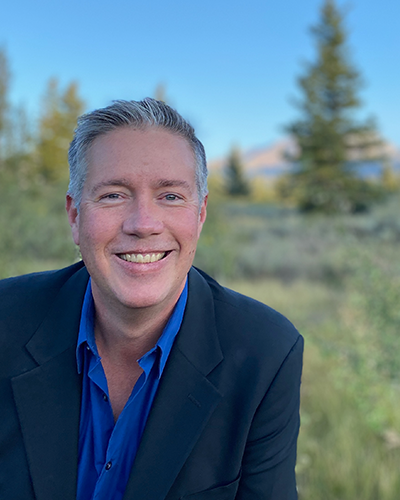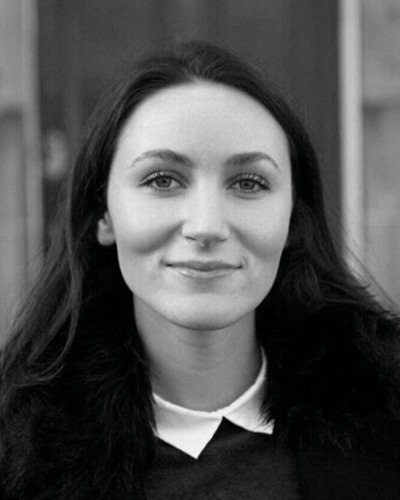 Trustee, 2050 Climate Group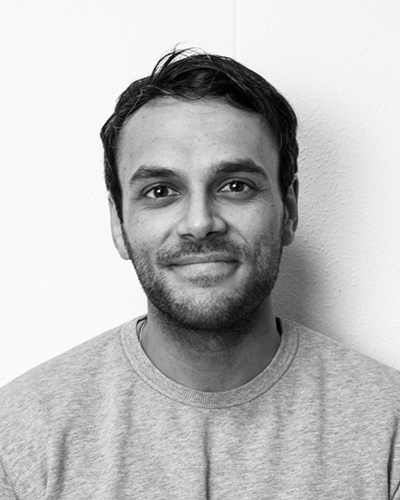 Head of Strategy, WaterBear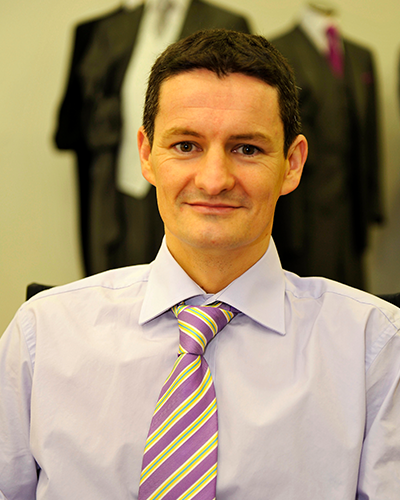 Chief Operating Officer, ACS Clothing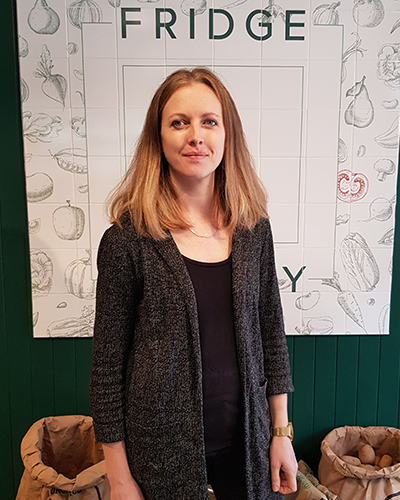 Founder, Fridge of Plenty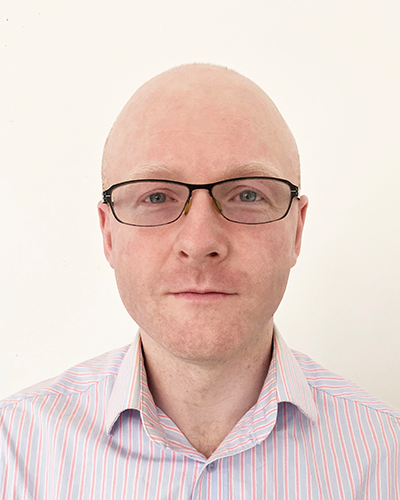 Managing Director, Hypervine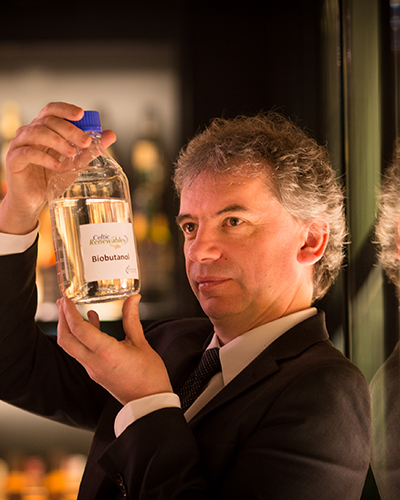 Professor Martin Tangney OBE
Founder, Celtic Renewables