The opportunity of the circular economy with Accenture, Dell & Patagonia
1 June 2020
4:00 pm - 5:30 pm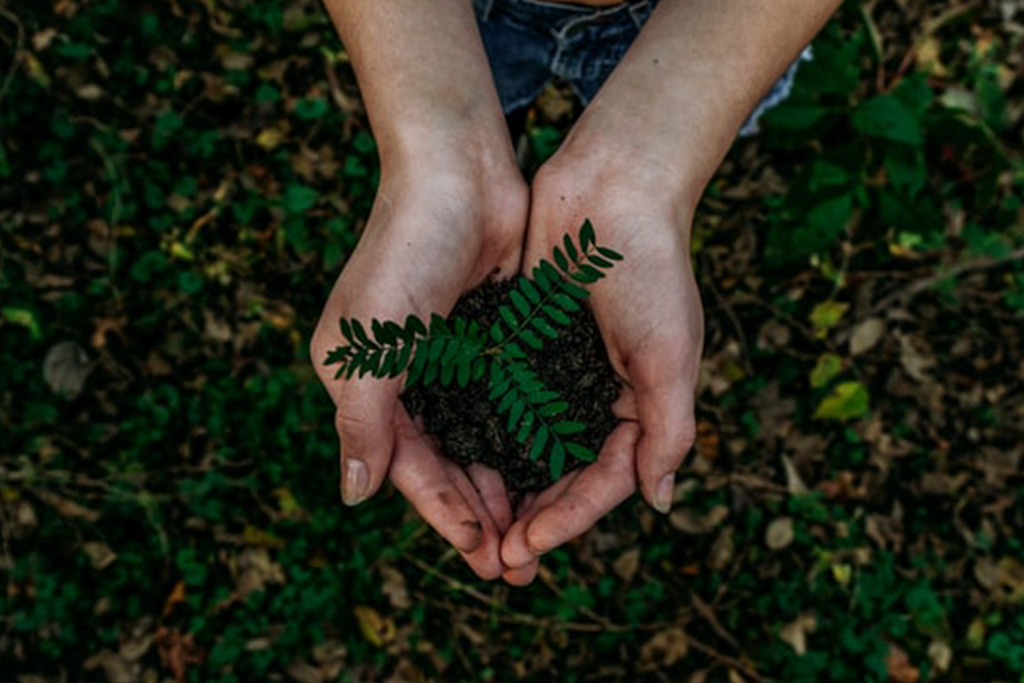 In June 2020, Glasgow Chamber of Commerce and Circular Glasgow invited their networks to this one-off session with 3 leading circular economy brands:
Accenture Strategy
At the beginning of 2020, Accenture Strategy launched The Circular Economy Handbook which offers a practical view on how organizations can take transformative steps toward circularity and create new opportunities for competitiveness and sustainable prosperity. Peter Lacy joined this webinar to share some of the key insights from the book.
Dell
Dell supports the underlying principles and objectives of a circular economy and firmly believes that technology is a key enabler in the drive to create an economy that keeps products, materials, and components at their highest value and utility at all times. At Dell, they are finding ways to implement a circular approach for their own products and to help their customers take advantage of technology's ability to deliver new value in new ways, to examine the bigger systems, to identify efficiencies, and to
uncover new opportunities.
Patagonia
Patagonia is a clothing brand with a difference. Committed to tackling the world's environmental crisis, they prioritise durability in the design of their garments, consumers are encouraged to buy used, trade in and fix their Patagonia garments with Worn Wear and they pledge a percentage of their sales to the preservation and restoration of our natural planet. Hear more about their story in our video below.
The session recording is available to watch below.