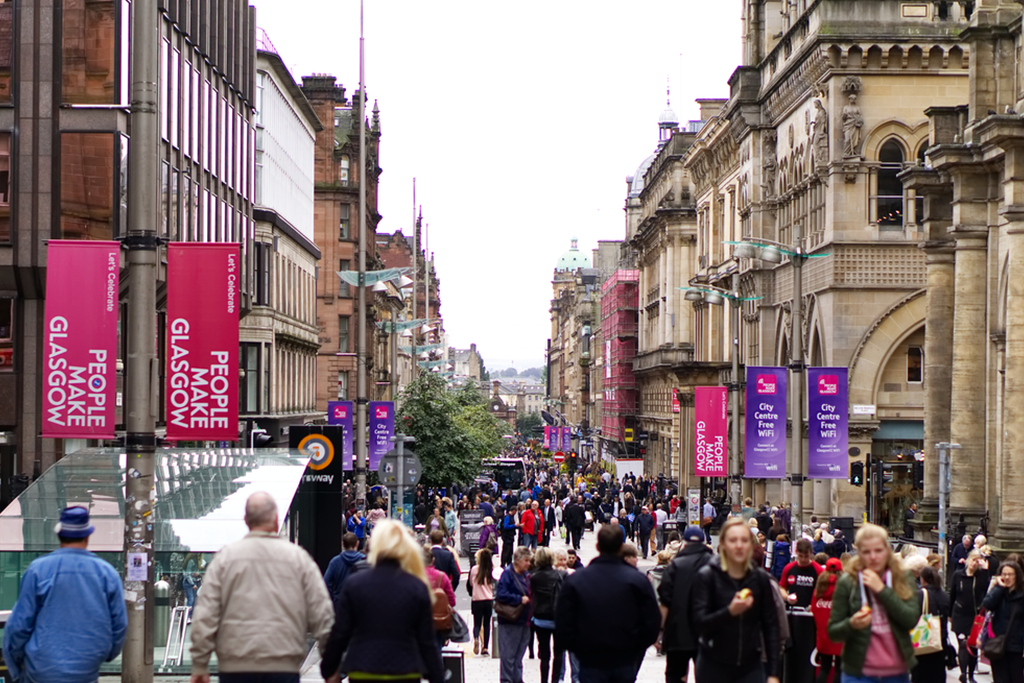 Monday 21st – Thursday 24th September 2020
What was the event about?
In September 2020, Circular Glasgow moved its Get Inspired event online and held its first virtual series of webinars. Over the course of the week, the team were joined by circular economy experts from organisations including Ellen MacArthur Foundation , LWARB, Circle Economy and industry leaders from businesses such as DF Concerts, Eusebi's, Scottish Leather Group and HFD Property Group.
The event looked at the next steps for Glasgow's journey to become a leading circular city and sessions across the week were focussed on the following sectors: construction, events, food & drink, and manufacturing.
Catch up with Get Inspired sessions in your own time
All of our Get Inspired sessions were recorded and are available to watch at our Glasgow Chamber of Commerce YouTube channel here.