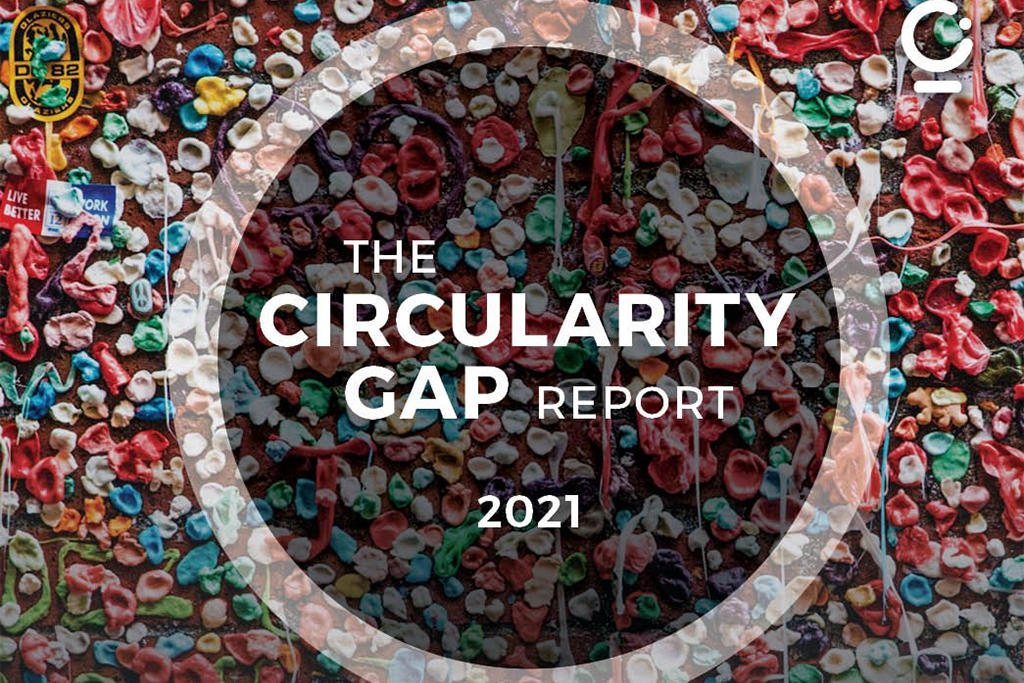 What is the event about?
In January this year, Circle Economy launched the 2021 edition of their Circularity Gap Report which has found that circular economy strategies can cut global carbon emissions by 39%.
The 22.8 billion tonnes (Gt) of annual emissions associated with creating new products from virgin materials can be eliminated by applying circular strategies that drastically reduce the amount of minerals, fossil fuels, metals and biomass consumed by the world's economy.
The report also offers strategies tailored to countries at different levels of development as they plan to stimulate economic recovery from the Covid pandemic and strengthen their climate commitments ahead of the COP26 UN climate summit in November.
In this webinar, we'll be joined by Matthew Fraser from Circle Economy to share insights from the Gap Report and explore what this means for business.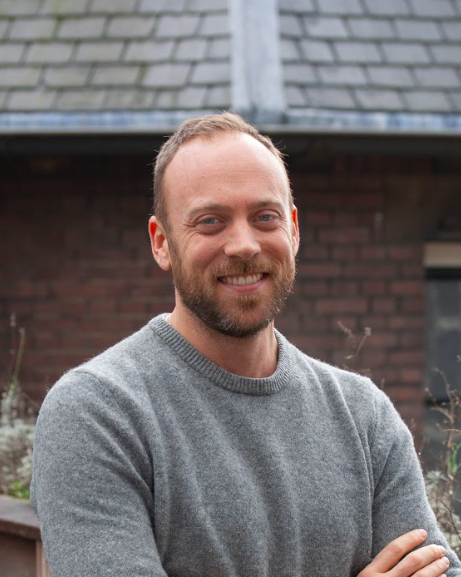 Speaker: Matthew Fraser, Lead of the Circularity Gap Report Initiative, Circle Economy
Matthew is driven by the desire to realise a new economic model that delivers prosperity within the boundaries of our planet, and has worked in the field of circular economy since 2010. In his role as Lead of the Circularity Gap Reporting Initiative at Circle Economy, he helps nations to translate data-driven insights into strategic pathways to realise a circular economy. Matthew's background is rooted in sustainability advisory, where he previously tackled complex global challenges like the food system, logistics and mobility, and sustainable consumption.
Sound good?
Click here to sign up to attend.
If you have any questions, please get in touch with the team at circularglasgow@glasgowchamberofcommerce.com