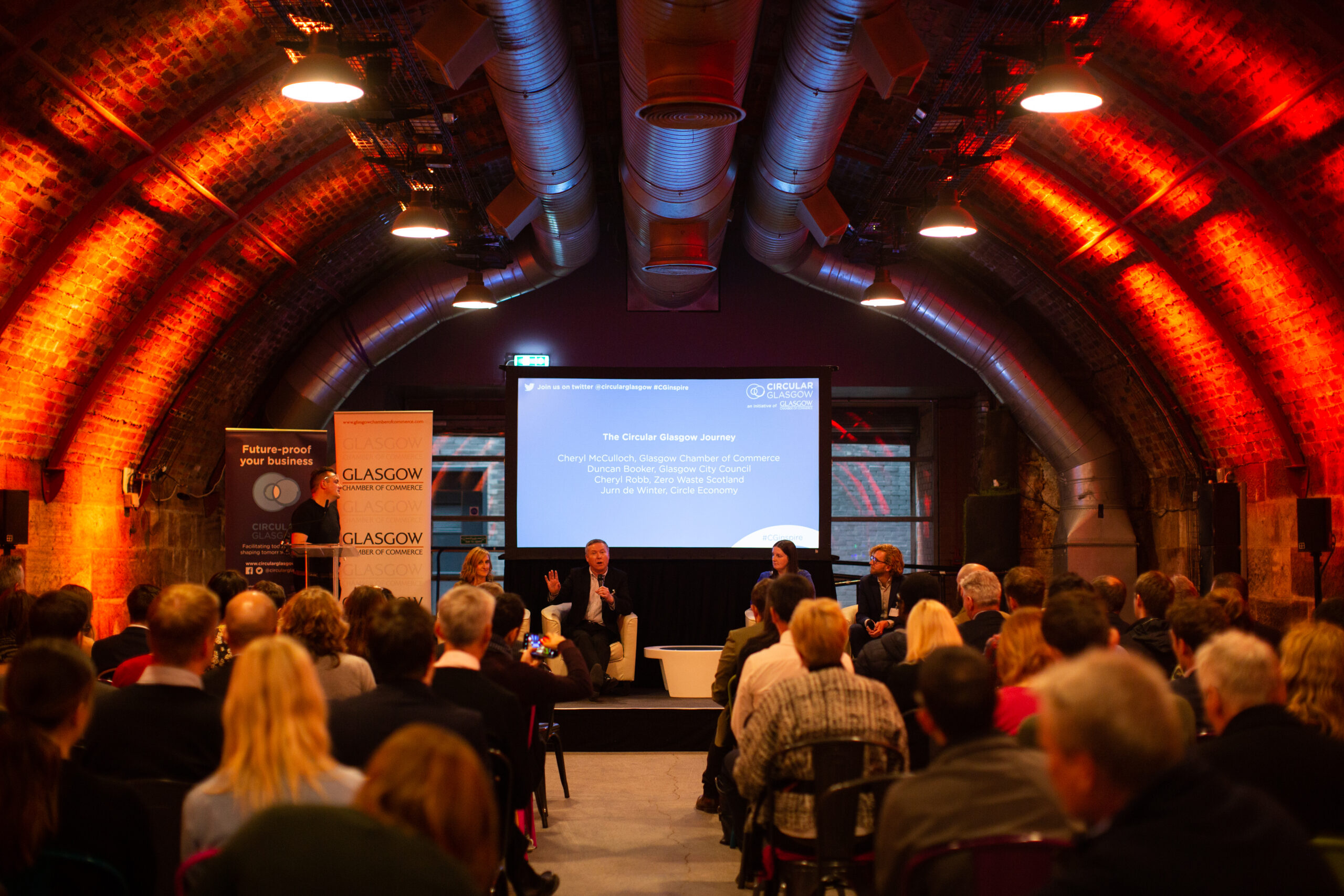 Networking in-person is back!
After nearly 6 years of connecting and engaging with businesses across the city, Circular Glasgow is delighted to invite you along to our networking event 'Get (Re) Connected' – the team's first in-person event in almost 2 years!
Join us at Drygate on the Thursday 21st October from 5pm start to 7pm to meet and connect with faces old and new as well as hear how Glasgow's circular economy movement is progressing and how Glasgow Chamber of Commerce is preparing for COP26. This will be a great opportunity to converse about the circular economy with other like-minded individuals.
The event will be an informal networking event, including drinks, at one of our Plate up for Glasgow venues Drygate.  
COVID-19 protocols will be in place throughout the event and shared in advance to make sure you will feel comfortable during the event.
We hope to see you there.
To register your interest, please fill out the form below. A member of the team will then be in touch to confirm your place.