"Circular Glasgow is so important. As we develop and implement our Circular Economy route map, and as we deepen our partnerships, Glasgow will become one of the first truly circular city economies."
Anne Marie O'Donnell 
Chief Executive, Glasgow City Council
The Circular Glasgow team also includes an experienced network of ambassadors who help to increase awareness of the circular economy amongst their own networks. Made up of business leaders, entrepreneurs and circular economy enthusiasts across all sizes and sectors of business, you can find out more about each of our ambassadors below.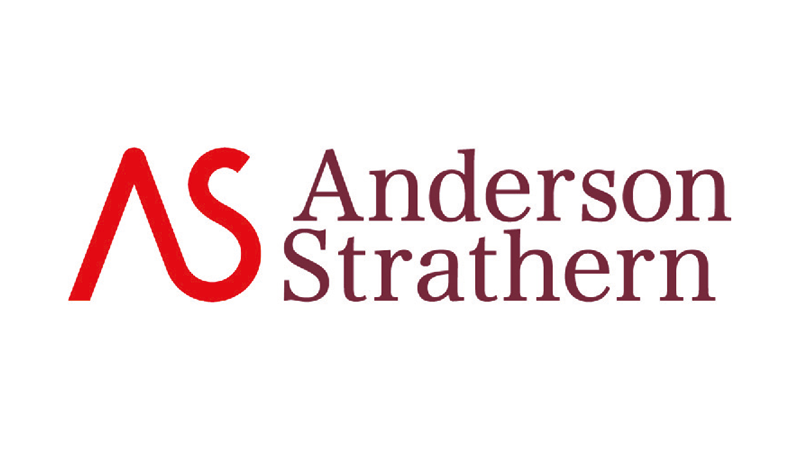 Director,
Anderson Strathern
Stakeholder Manager, Glasgow City Council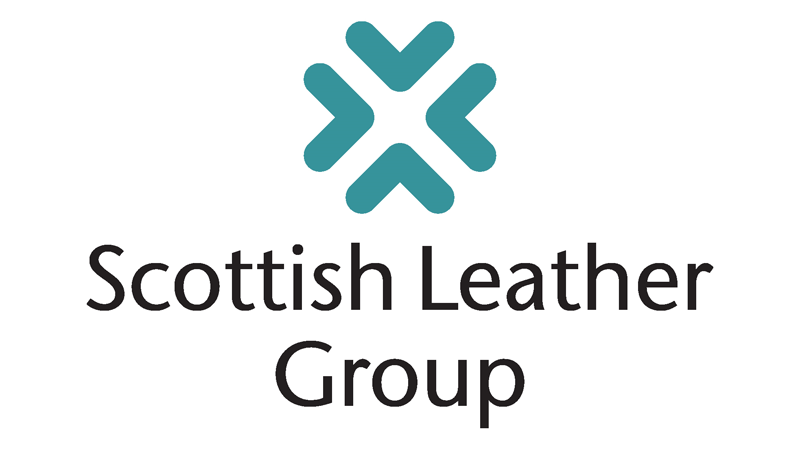 Innovation and Sustainability Director, Scottish Leather Group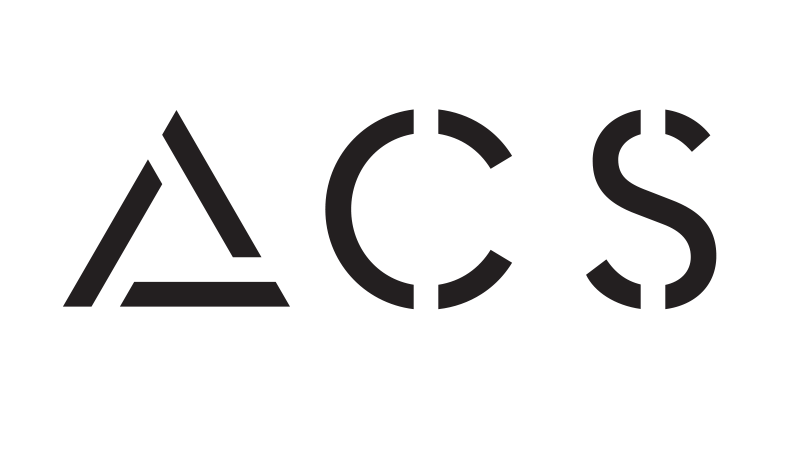 Chief Operating Officer, ACS Clothing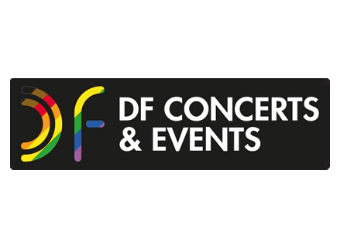 Business Support Manager, DF Concerts & Events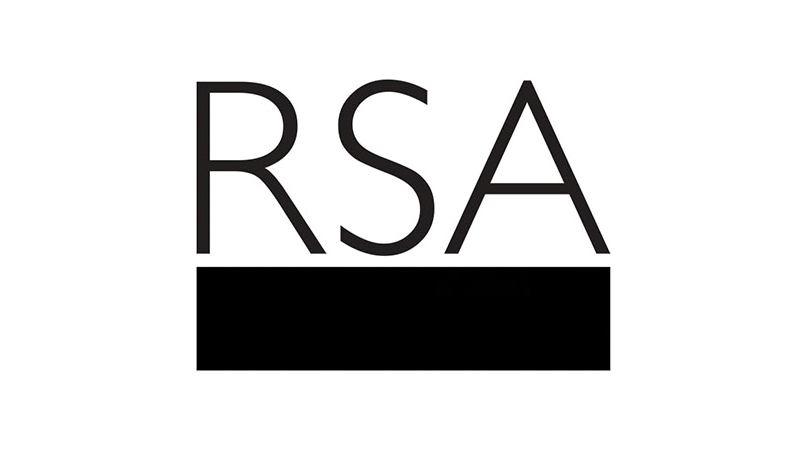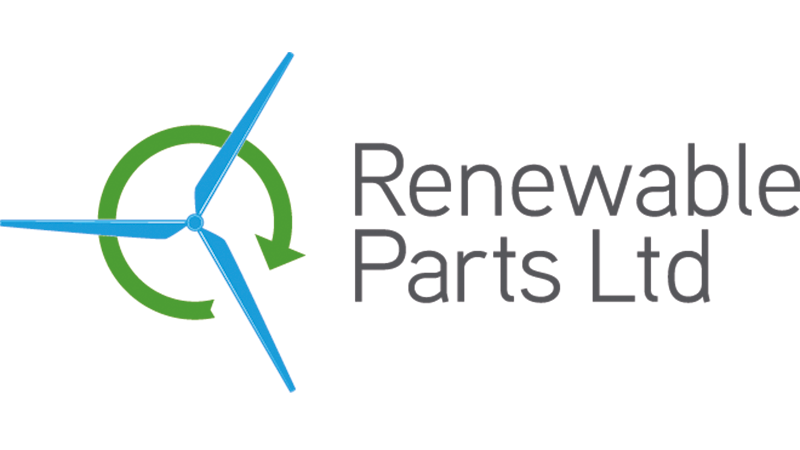 General Manager, Refurbishment Centre, Renewable Parts

Chief Executive, Built Environment - Smarter Transformation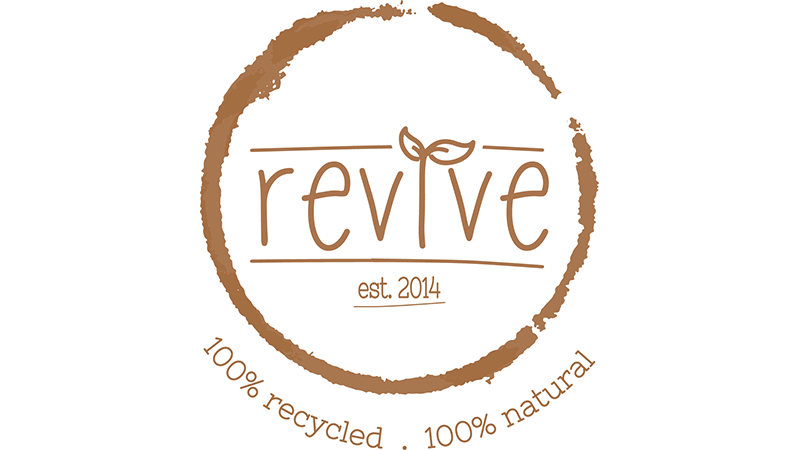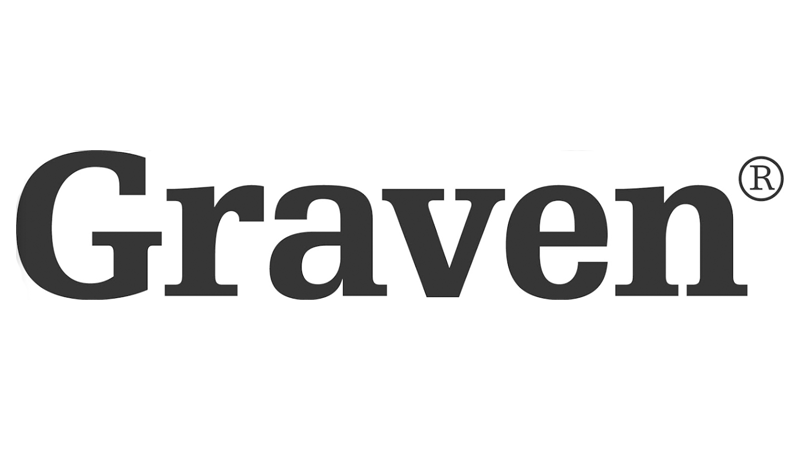 Creative Director, Graven Images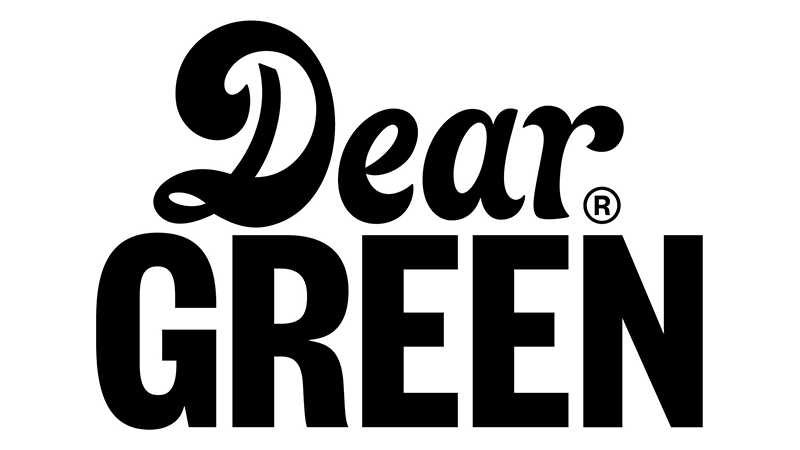 Founder, Dear Green Coffee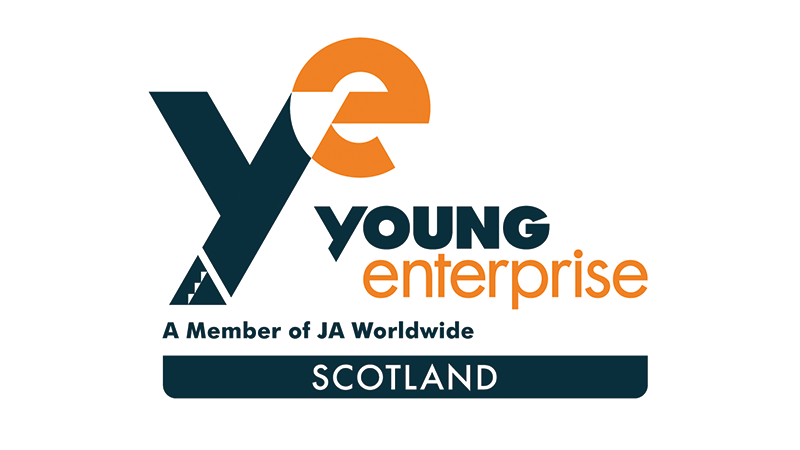 Chief Executive, Young Enterprise Scotland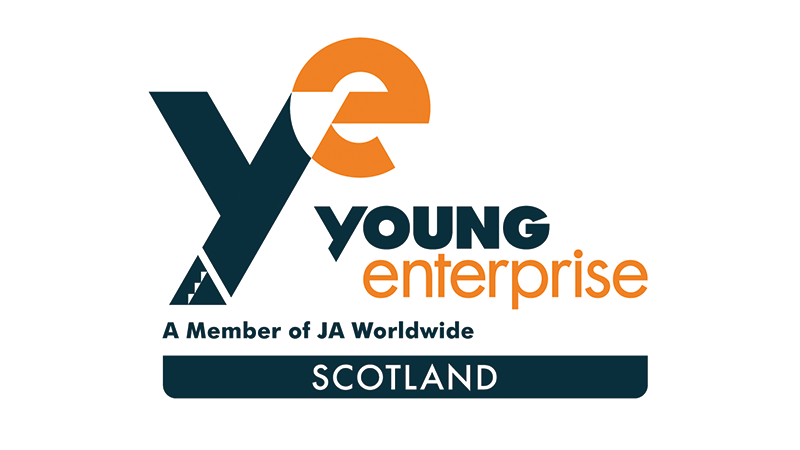 School Delivery Manager, Young Enterprise Scotland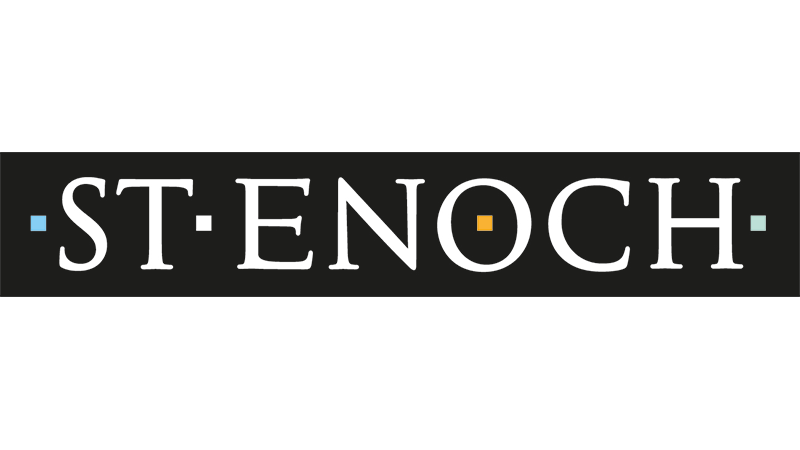 General Manager, St. Enoch Centre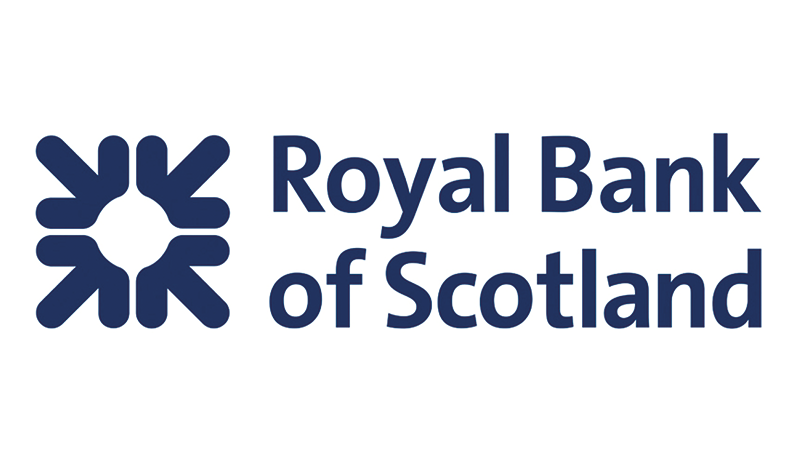 Director for Commercial Banking Services at Royal Bank of Scotland
Corporate Affairs Director, Edrington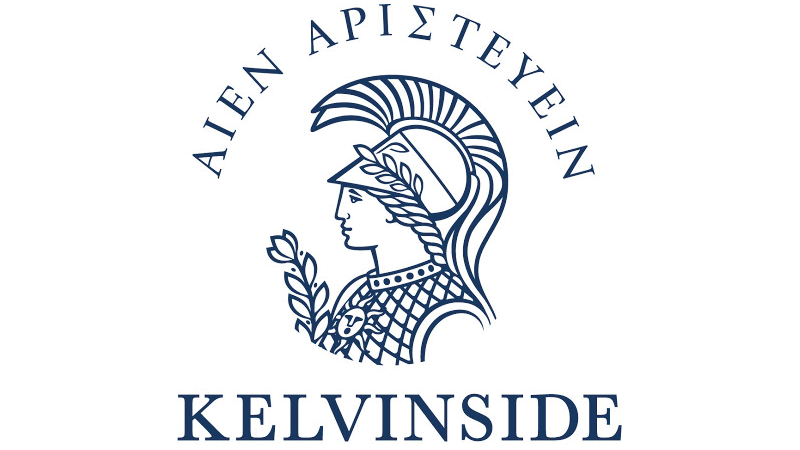 Director, Kelvinside Academy's Innovation School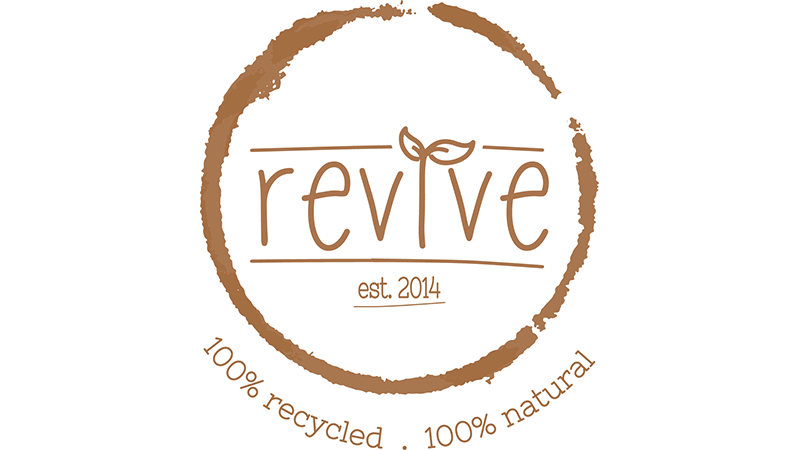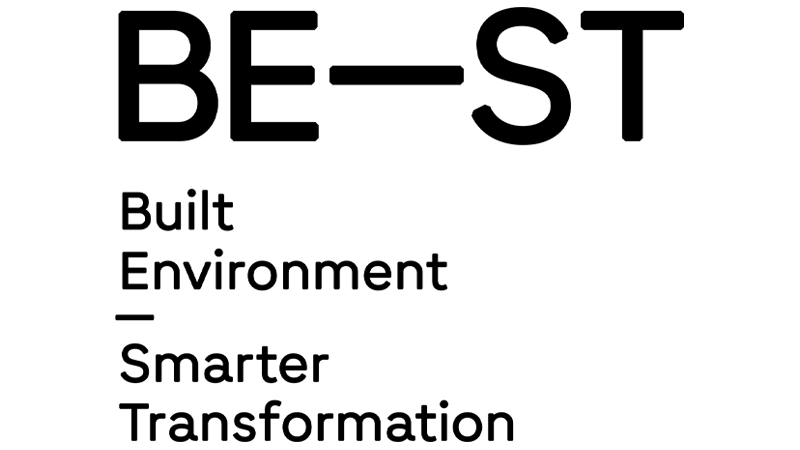 Impact Director, Built Environment - Smarter Transformation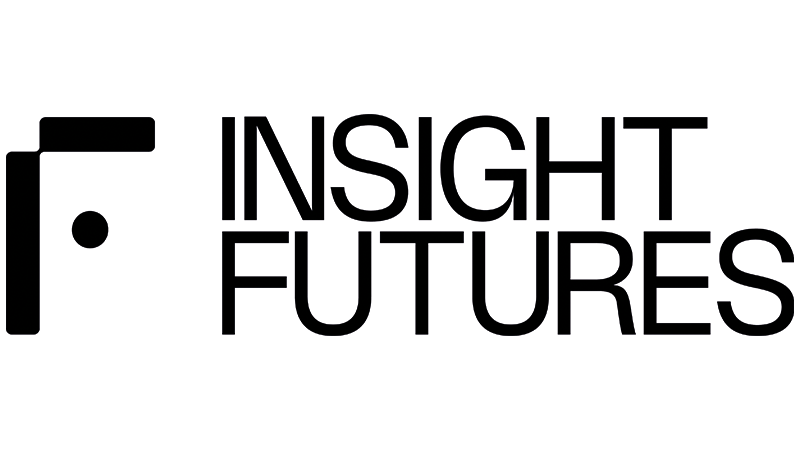 Co-founder, Insight Futures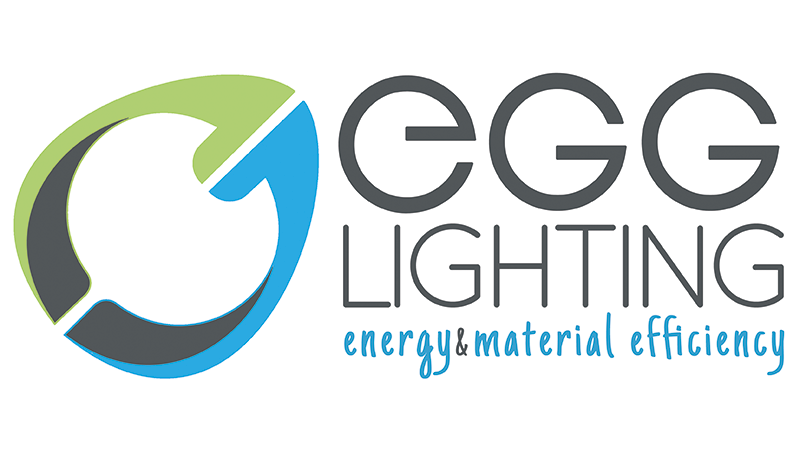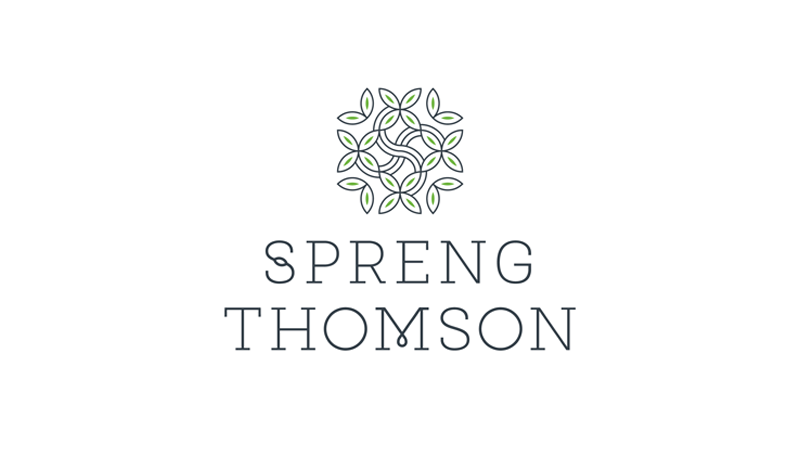 Managing Director, Spreng Thomson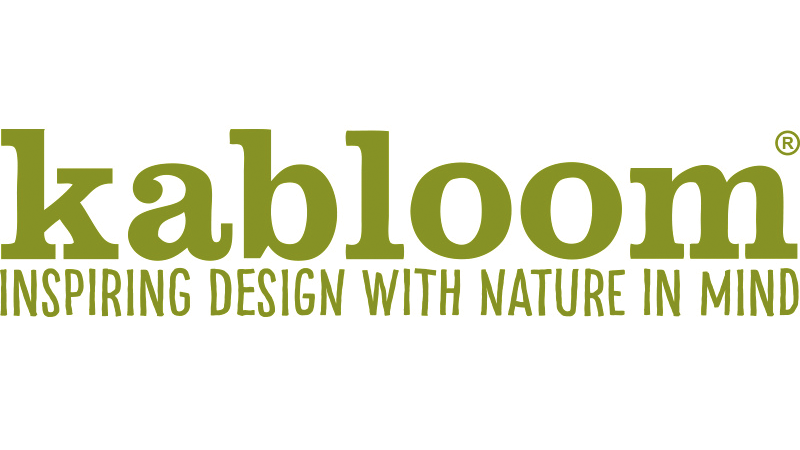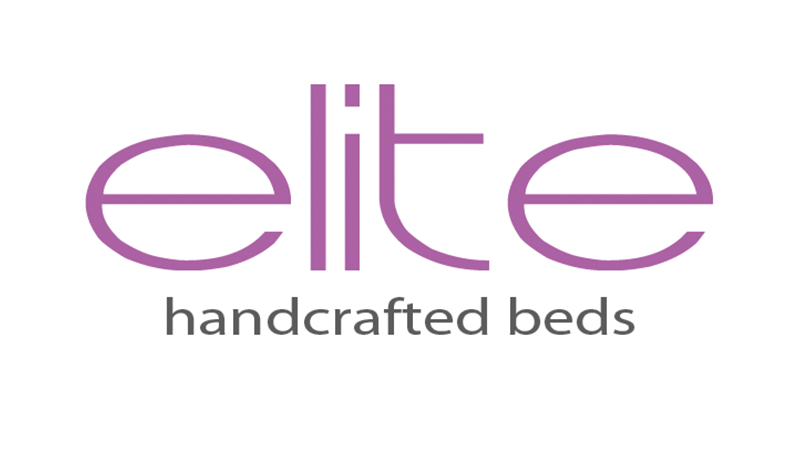 Director, Elite Contract Furniture