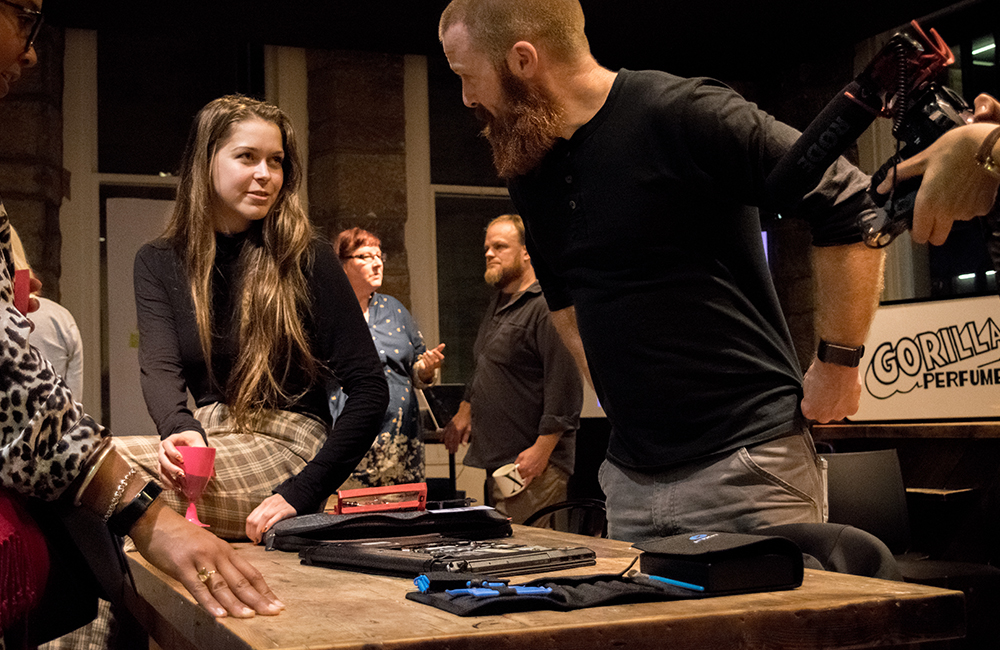 Creating a repair economy in Glasgow
The Remade Network is a collection of repair and reuse hubs across Glasgow working to tackle issues such as digital inequality and the throwaway culture which is damaging our planet. Services at the repair hubs include repairing textiles, electronics, and other small items as well as working with local communities groups to offer repair training or donate items that could benefit local communities.
Rethink your business model: generating a new revenue stream through the set-up of repair hubs
Collaboration: building partnerships with local organisations to provide support and training to communities
Remade Network is a Glasgow-based social enterprise that sets up repair facilities, distributes desktops to vulnerable families, sells good quality affordable refurbished computers, and runs workshops and skills-training projects. They are proud to be part of the circular economy in Glasgow.
They have provided computers through COVID to over 50 different community organisations, and set up a repair and tech drop facilities in Govanhill, Cranhill and Parkhead. Remade have an asset lock – all their profits go back into their work with the communities they serve and supports the digital inclusion and repair education work.
Remade Network can support local businesses to green their own operations:
Secure Disposal Service
They can offer a free secure disposal service for unwanted IT kit, in which the data is wiped securely, refurbished and put to a good home. They charge a nominal fee for collection.
Computers for Sale
They have good quality affordably priced refurbished desktops and laptop computers for sale.
These can be purchased by visiting our website (www.remade.network/shop/) or in person by visiting their friendly and knowledgeable team at our shop in Govanhill. The team of technicians can customise an order to each organisation's unique needs. Computer prices for desktops and laptops range from £50-250. They can upgrade systems with Solid State Drives and install MS Office, they also provide after sales IT support if needed.