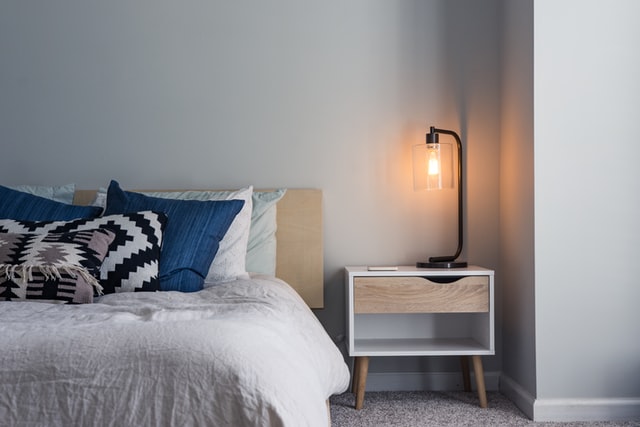 Quality furniture built to last
Elite Contract Furniture is Scotland's largest independent contract bed, headboard and soft furnishing manufacturer. At the centre of their ethos is the belief that no products should have built-in obsolescence which is why they use quality materials to design quality products that are built to last.
Rethink resources: Their sustainable line of products are made from reclaimed wood and metal inspired by machine-led design.
Collaboration: Working with suppliers to divert scrap materials from landfill
Elite Contract Furniture are a fantastic example of a Glasgow business working to make as many circular and sustainable changes as possible across its entire business. Many businesses assume that adopting circular economy solutions within a business will always require huge investment and/or significant changes. Here are some of the steps Elite Contract Furniture is taking towards becoming an exemplar of a circular economy business :
They are working with their raw materials suppliers to send back virgin scrap material to be turned into fillings, divert this scrap material from going to landfill and reducing one of their waste streams significantly
They have introduced a line of sustainable products giving their customers more sustainable options and also raising awareness of its commitment to sustainable solutions in manufacturing
They have improved their delivery schedule, coordinating deliveries in the same area to reduce transport CO2 emissions
They are also investigating how to make components of their mattresses more easily recyclable