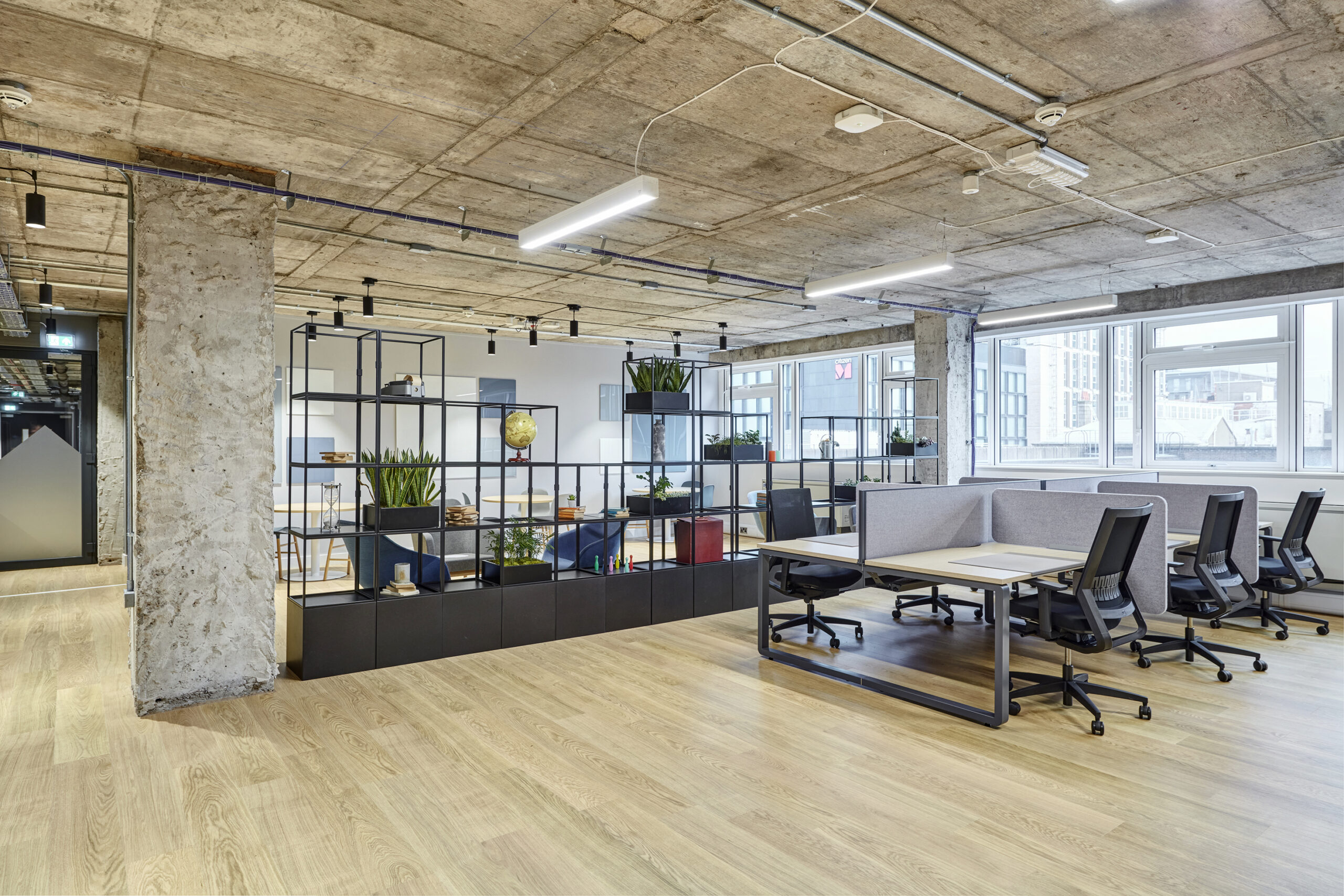 Striving to become carbon positive by 2030
Clockwise provides well-designed, contemporary private offices, shared workspaces and meeting rooms with flexible membership plans in key business locations including and originating in Glasgow. Their vision is for a future in which every work environment and experience has a positive impact for people, places and the planet.
Rethink resources: Rethinking the resources and materials used throughout buildings – single-use plastic will be reduced significantly and any future Clockwise buildings will be built with sustainable materials.
Collaboration: Working with local businesses and suppliers, and supporting members with their own business and circular ambitions.
Clockwise is deeply committed to sustainability and want to be at the forefront of providing environmentally and socially responsible workspaces that contribute to the wellbeing of all who use them. Their 'Positive Impact Strategy 2021' is the first responsible and sustainable business strategy, that captures the organisation's goals and a roadmap for achieving them.
Based on their biggest environmental impacts, values, and opportunity to influence, the strategy captures four key goals – Climate Change, Circular Economy, Health & Well-being and Socio-Economic Impact – and details a roadmap for achieving them. The circular economy ambitions within the strategy are:
To strive towards zero waste and the use of sustainable materials, by embedding circular economy principles into the way they design, operate and maintain their spaces.
The Clockwise approach will include:
Continuing to refurbish and add value to run-down buildings
Measuring and reporting on waste generation and recycling
Designing spaces that are adaptable and use sustainable materials
Seeking to maximise reuse and recycling of any waste
Significantly reducing the use of single-use plastics
Ambitions throughout the other three areas of the strategy include providing space and storage for climate-friendly commuting, seeking to procure products and services from local, independent and sustainable businesses and undertaking a carbon footprint analysis of the organisation's entire business operations.