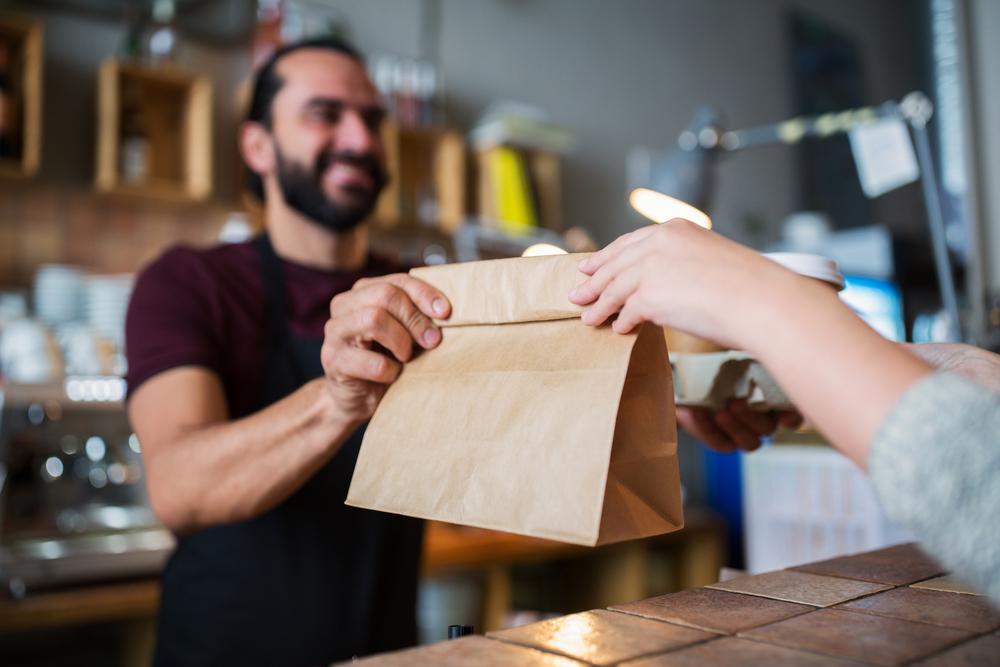 If your business could benefit from being part of Step Up to Net Zero, please read more about the programme and eligibility criteria below.
Step Up to Net Zero provides funded support to Glasgow SMEs to take steps towards adopting more circular practices to meet the city's decarbonisation and net zero targets. Glasgow City Council fully funds these roles through their Green Business Support programme.
Participating businesses will be provided with a bespoke Action Plan, and benefit from the support of a four-month funded work placement (16-25 hours per week) to progress this plan.
Is your business looking to explore your net zero opportunities; adopt circular economy principles; or work towards your decarbonisation ambitions? Step Up to Net Zero can support businesses, whether your business is at the beginning of its sustainability journey; needing more direction to create change; or seeking guidance to break down barriers.
To be eligible for Step Up to Net Zero, your business must:
Have a Glasgow City Council postcode.
Have the capacity to host a participant on placement for four months.
Be willing to implement the recommendations set out in the Action Plan and support the placement participant in progressing the Action Plan. The scope of the placement participant's activity would be mutually agreed with businesses following production of the Action Plan.
What support is available?
Businesses who successfully apply to Step Up to Net Zero will:
Have a net zero assessment conducted to identify opportunities for your business to move towards net zero.
Have a bespoke Action Plan developed, with recommendations for carbon reduction, circularity and waste management.
Benefit from additional resource at no cost to the business via a fully funded 4-month placement who will focus solely on progressing the Action Plan, helping you achieve your net zero goals and improving your sustainability credentials.
Gain access to expert consulting support to drive the Action Plan forward and fill knowledge and/or skills gaps.
Support Glasgow's workforce to gain work experience via placements and increase their employability.
Be invited to Step Up to Net Zero events to connect businesses; disseminate knowledge and best practice; upskill workforces; and build a supportive network.
To allow businesses to support the placement participant, we will provide businesses with the following:
Funding for a placement of 16-25 hours per week, paid above the Glasgow Living Wage.
Fund the placement participant to attend training to fulfil the needs of your business.
Fund mentoring and employability support for the placement participant throughout their placement.
A dedicated coordinator as a liaison for the duration of the net zero assessment and work placement.
We are delighted to announce that we now have 40 businesses participating in our Step Up to Net Zero project, please join the waiting list to hear updates on future opportunities and funding.