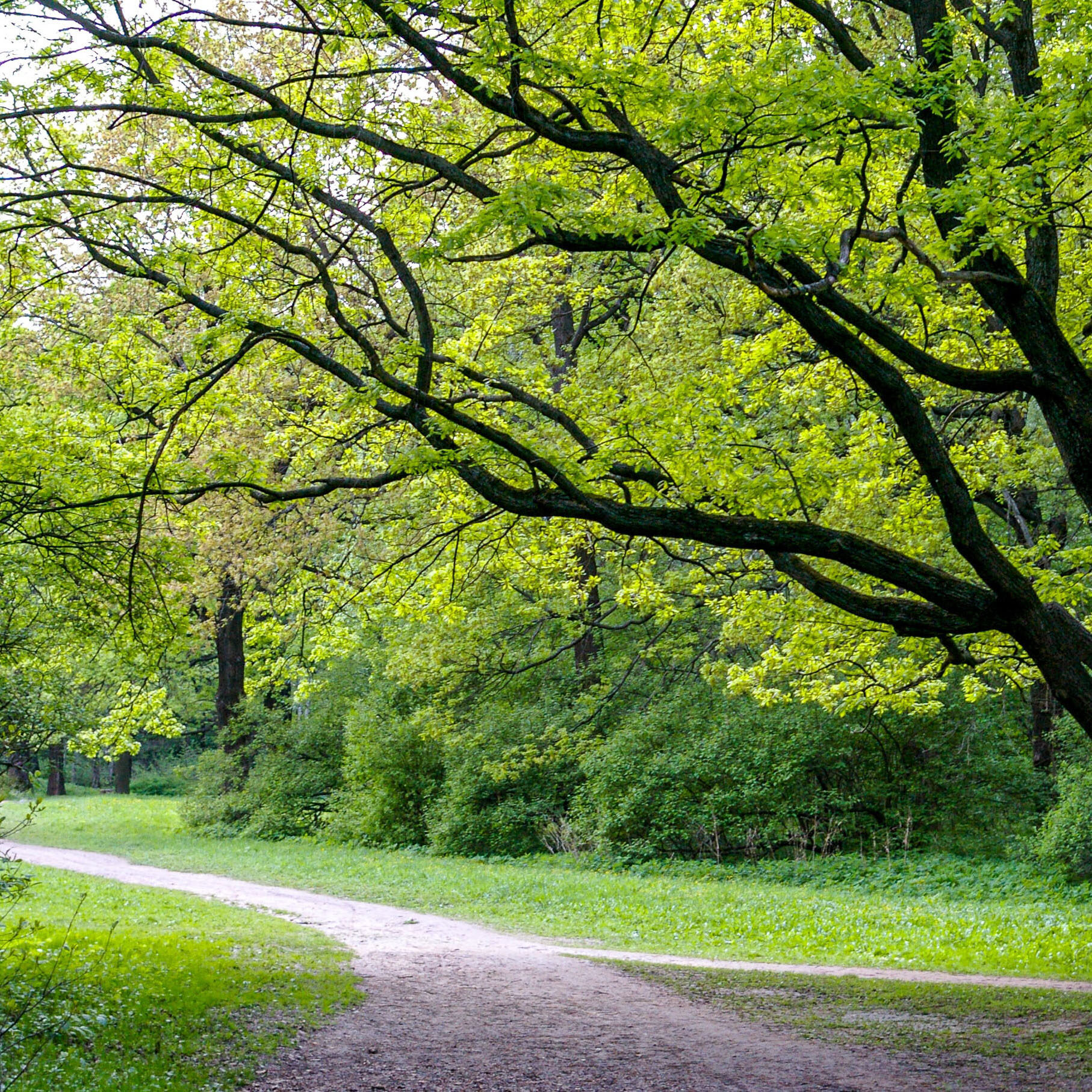 Collaboration of the willing
What role can cities play in accelerating the transition to a circular economy? This was the question Glasgow Chamber of Commerce began exploring in 2015 with our founding partners, Zero Waste Scotland, Circle Economy and Glasgow City Council. Following a pioneering Circle City Scan, which identified key sectors and areas of opportunity to pilot circular economy thinking, Glasgow Chamber of Commerce established Circular Glasgow and set out a vision to become a leading circular city.
80% of global GDP is created in cities
55% of the global population lives in cities
75% of resources are consumed in cities
2/3 of all energy is consumed in cities
Working closely with our partners, the team has been working with Glasgow businesses and listening to their needs in relation to the way we live, work, produce and consume. Harnessing the potential of innovative design and technology to drive sustainability in your business, we have engaged with leaders in circular economy from the Netherlands, London and across the globe to change policy and create the tools to support businesses to be circular.
To learn more about Circular Glasgow's journey to date, visit our Story So Far using the link below.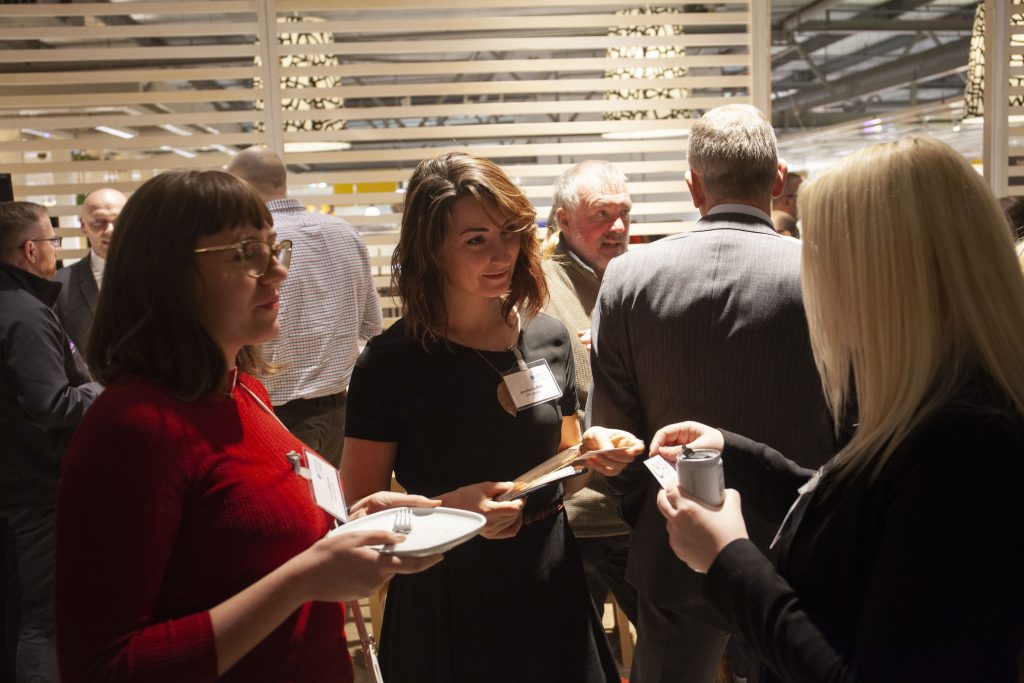 THE FUTURE OF CITIES, CONSUMPTION AND WORK
Cities are becoming smarter on how to manage resources. From providing pay-per-use service models, to increasing the use of secondary material keeping track of their lifespan and reuse, smart decision-making has never mattered more. Consumers are increasingly less concerned with owning but receiving a sustainable high-quality service. The future of the world at work is becoming more uncertain and the need to nurture sustainable adaptable skillsets in problem solving and creativity is key for a circular economy to thrive.
The global reach of 'Circular Glasgow' is over 39 million. Glasgow is becoming a new world city, in terms of our unique citizen brand, innovation assets, and potential influence and reputation on globally significant issues. This global status is reflected in Glasgow being chosen as the host for the United Nations Climate Change Conference, COP26. COP26 is to be the first "global stocktake" outlined in the Paris Agreement to reduce the world's greenhouse gas emissions by at least 40% by 2030. This further presents Glasgow on an international platform as a leading Circular City.
Circular Glasgow has also been influential in the development of a Circular Economy Route Map for the city, developed by Glasgow City Council. Along with a commitment to being a circular city by 2045, this route map sets out a framework and action plan to allow Glasgow to embrace a sustainable economic future.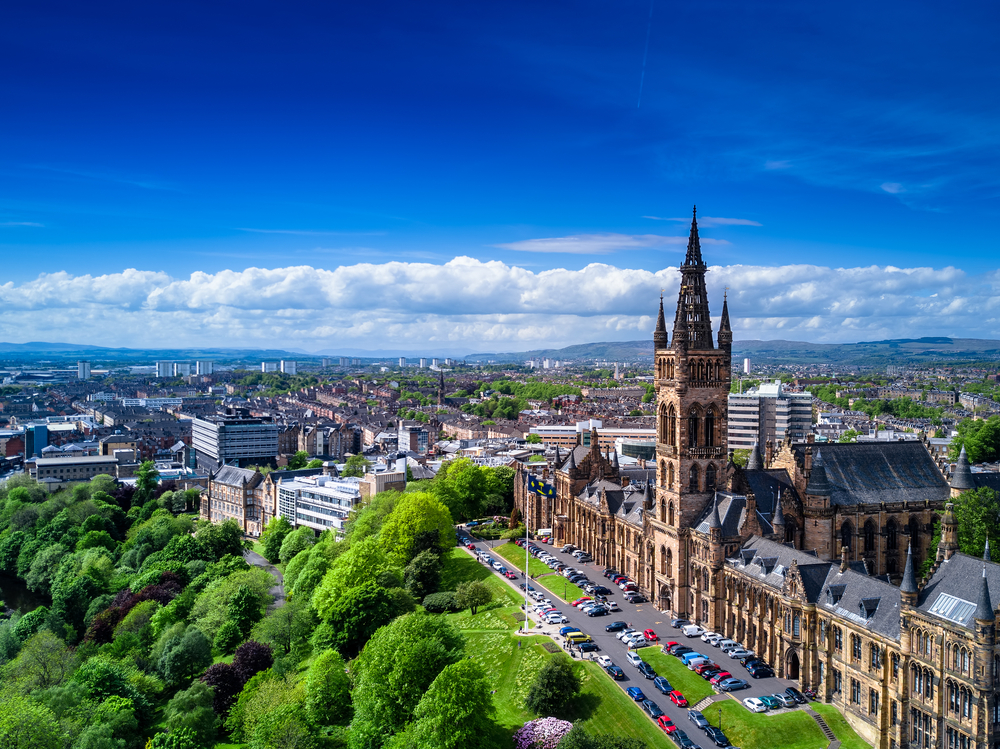 Together we can achieve this
Today, it is clear that we cannot go back to the way things were before the pandemic. There is a greater and more urgent need to change our economic model. Circular Glasgow challenges you to be proud circular custodians of your city by endorsing and changing the mentality of our current linear economy to a new model where waste is minimised, and resources are maximised. Through long-lasting design, maintenance, repair, reuse, remanufacturing, recycling and up-cycling, future proofing your business and the safety of the planet is our collective responsibility.
"Our ambition, in collaboration with Zero Waste Scotland, Glasgow City Council and Circle Economy, is to inspire businesses to adopt innovation, design thinking and circular economy business models. By doing so businesses can profit and grow whilst also contributing to Glasgow's sustainability and net zero ambitions.'
Alison McRae, Senior Director, Circular Glasgow
Through innovative technology and design, Scottish Leather Group has already reduced the amount of waste sent to landfill by 63%.
This reduction is a major step towards its goal of having zero process waste to landfill through circular manufacturing by 2025.