Get Inspired 2021 - On Demand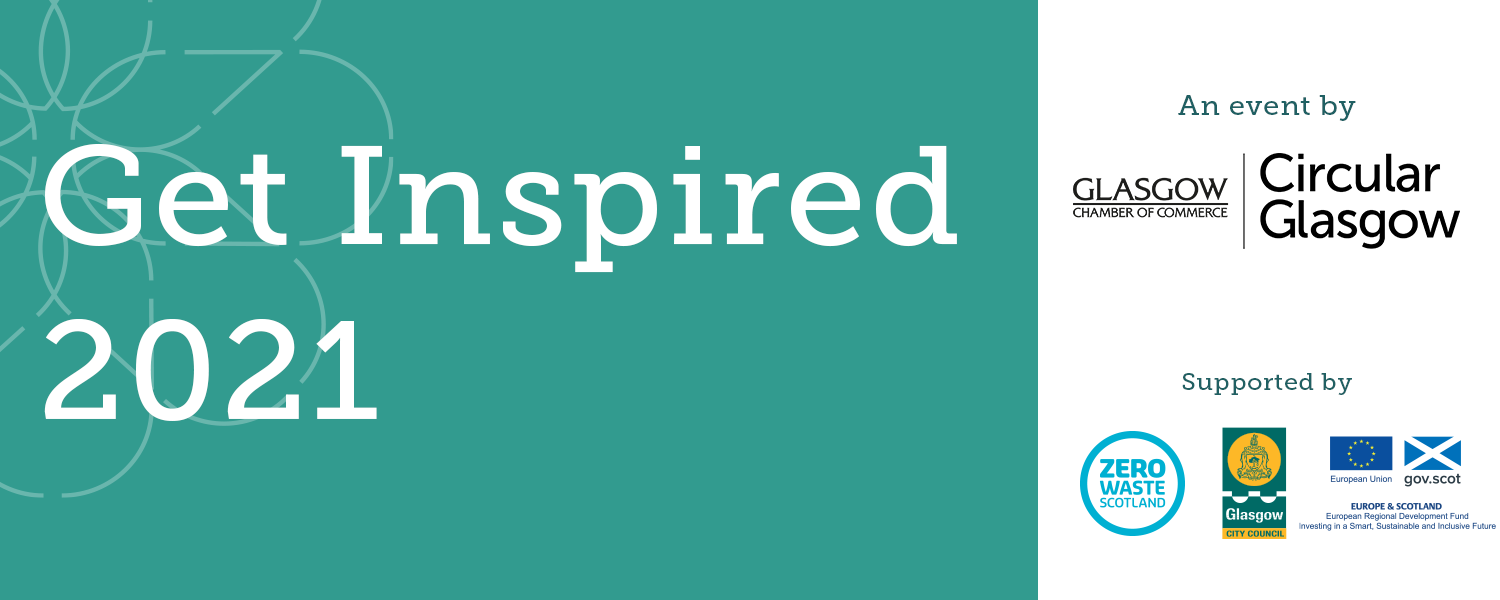 Did you miss our Get Inspired sessions last week? Or are you looking to re-watch your favourite speakers? Catch-up on Get Inspired 2021 with our on-demand videos below. 
Keynote - Building a global circular economy brand
To fulfil their vision and become people planet positive by 2030, IKEA's current focus areas  include becoming a fully circular and climate positive business by 2030 and enabling the many people to live healthier and more sustainable lives within the limits of the planet. 
Hear from Greg about how IKEA is working to achieve its circular ambitions.
Speakers
Greg Lucas
Country Sustainability Manager, IKEA UK & Ireland
When a circular economy meets digital transformation
Technology has enabled a fundamental shift in the way the economy functions, offering possibilities to map, organise and optimise our global economy through processes like virtualisation, de-materialisation and greater transparency on product use and material flows.
This session explores how technology is playing an increasingly important role in enabling  a circular economy.
Speakers
Sam Sutaria, Head of Strategy, WaterBear
Michael Groves, Founder, Topolytics
Paul Duddy, Managing Director, Hypervine
Solving the world's biggest challenges with innovation
One of the most exciting outcomes of businesses embracing circular economy practices is the innovative ways they are solving some of the world's most pressing environmental issues. From unexpected collaborations, to remarkable new ways to use resources, to pioneering business models, the business community is leading the way to finding solutions that couple climate mitigation with sustainable, economic growth.
Hear from three trail-blazing examples of innovation in this session.
Speakers
Craig Sterling, CEO, CuanTec
Julia Kirby-Smith, Founder, Fridge of Plenty
Martin Tangney OBE, Founder, Celtic Renewables
The future generation of circular economy entrepreneurs
We all have a responsibility to protect our planet for the generations to come and to provide a secure and future-proof workplace for our young people to join. We need to support the development of skills and knowledge needed for the circular economy jobs of the future.
Catch-up on our first session exploring how businesses are empowering our young people to become the next generation of circular economy leaders.
Speakers
Anthony Burns, Chief Operating Officer, ACS Clothing
Geoff Leask, Chief Executive, Young Enterprise Scotland
Kate Chambers, Trustee, 2050 Climate Group