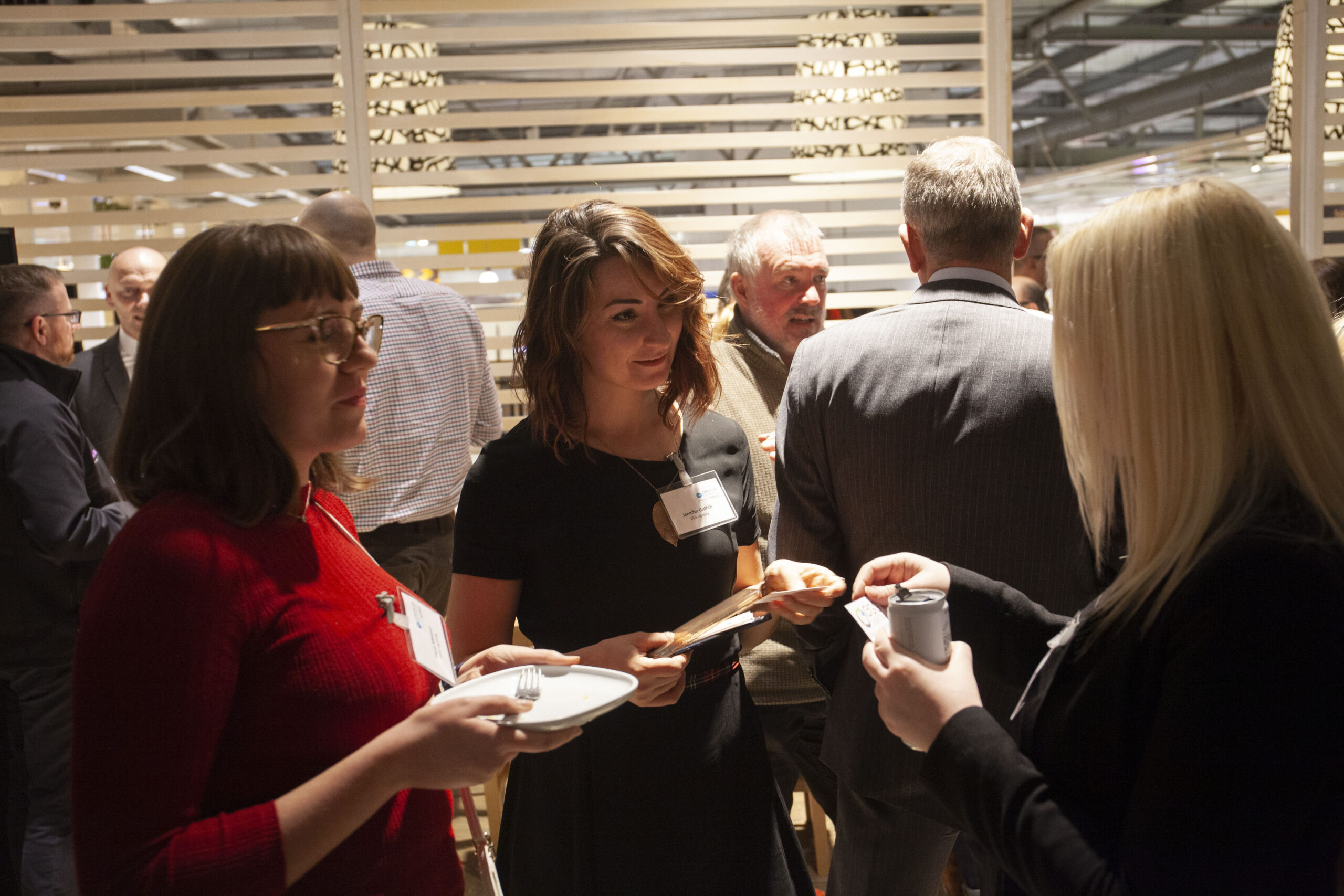 Welcome to our monthly online networking meet-up as part of our Circular Glasgow Network. Grab a coffee and join us for an hour of conversation with others interested in the circular economy and climate change agenda.
Who can come along?
Our Circular Glasgow Network events are open for any businesses based in Glasgow or whose role covers the Glasgow area. By coming along to the session, you'll automatically be added to our list of Network members. This includes receiving email updates, access to a private LinkedIn group and access to exclusive events such as our recent session with COP26 Stakeholder Manager, Duncan Booker. You can unsubscribe from this at any time.
What's involved?
For this next session, we'll be trialling our 'book club' idea where we'll select a circular economy theme as the main focus of conversation. One week before the meet-up, we'll share this theme and some suggested content for you to read, watch or listen to.
The theme will be the main topic of conversation for the event and we'll have some suggested questions to get your conversations started! If you'd like to suggest a theme or topic of interest, please get in touch with us.
Sound good?
The session will take place on Zoom and you can register to attend here.
If you have any suggestions for the monthly theme or questions about the session or the Circular Glasgow Network in general, you can email circularglasgow@glasgowchamberofcommerce.com
We look forward to connecting with you all soon.