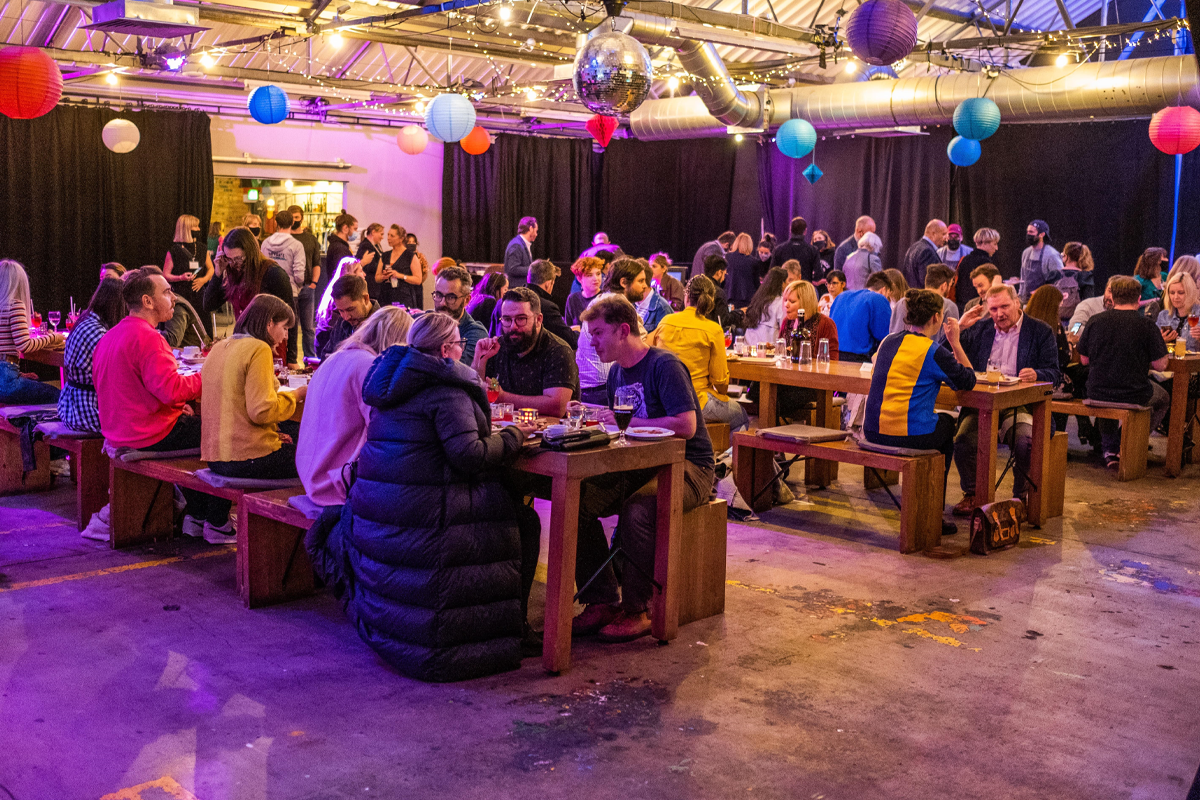 The Ellen MacArthur Foundation have spotlighted our Circular Glasgow initiatives, Plate up for Glasgow and Grounds for Recycling.
This stands as a remarkable testament to our pioneering campaigns that not only engage businesses on a wider scale but also have the potential to gain global recognition, showcasing the exemplary work in Glasgow as a model of best practice.
Our global partners at Ellen MacArthur Foundation have further reaffirmed the positive impact of our sustainable endeavours right here in Glasgow.
Read more about the success of our initiatives and how we are continuing to build a network of circular economy businesses, through Circular Glasgow.Read article here.