Anderson Strathern's Clear Talking podcast series – Business recovery and the circular economy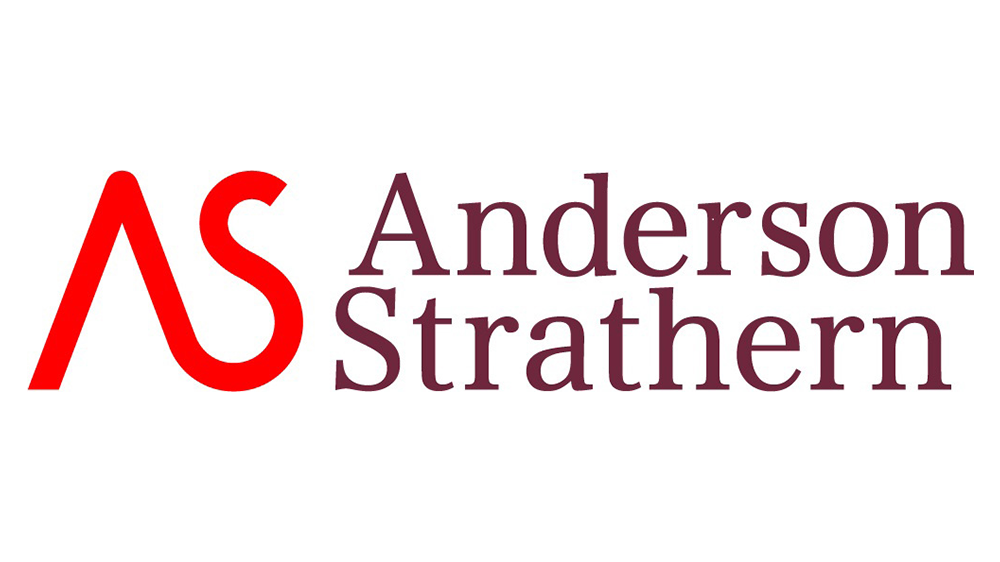 With Scotland's economic recovery and a fairer more sustainable approach on the agenda, what are the challenges and opportunities for Scottish businesses as we re-open our economy with Scotland's net-zero targets in mind?
In this Clear Talking podcast, Business Recovery and the Circular Economy, Anderson Strathern's Brexit and Business Resilience Lead, Neil Amner, talks to Stuart Patrick CBE, Chief Executive of the Glasgow Chamber of Commerce about the challenges and opportunities for businesses now. Stuart discusses the future of City Centre and wider economies in Scotland's recovery and the importance of building business resilience. The podcast includes discussion on the development of digitisation and productivity and how we support the hospitality and culture sector in Scotland. Net-zero plans and Glasgow's Circular Economy underpin the discussion and the huge opportunities across the city's Innovation Districts, which are fundamental to this.
Stuart Patrick comments on the podcasts and Glasgow's circular economy: "It was great to talk to Neil about the recovery of Glasgow's economy and what the challenges are for the city and wider area. We remain collectively focused on Scotland's net zero plans and working towards demonstrating, as a city, what we're doing to deliver on that. A natural focus for the Chamber of Commerce, as part of this, is the Circular Economy, we feel that it is the obvious mechanism and philosophy for demonstrating why you can combine economic growth with climate change targets."
Neil Amner, Anderson Strathern's Business Resilience Lead, comments: "I was delighted to host Stuart Patrick on our Clear Talking podcast series, we have a close connection to the Glasgow Chamber of Commerce and its members. Hearing Patrick's optimism for Glasgow, about its innovative economy and how the city is, not only, going to recover, but deliver a sustainable economic model, which contributes to net zero, is well worth a listen."
Neil and Stuart cover in the podcast the vital connection across Glasgow between business, academia and the public sector, the key Innovation Districts which are attracting investment and why the future for cities is bright in the long run.
Listen to the podcast here Business Recovery and the Circular Economy, on Anderson Strathern's website and in the Anderson Strathern Clear Talking Series on the Apple, Google, Spotify and iHeartRadio players